Köln Melatenfriedhof 2022
Some autumnal impressions from just another visit to Cologne Melaten cemetery. See earlier posts for some background information on this location.
All images Leica M11 and the excellent, but sometimes hard to focus APO-Summicron-M 1:2/75mm ASPH.
Once you're in this sombre mood, you might as well check out this post from last year.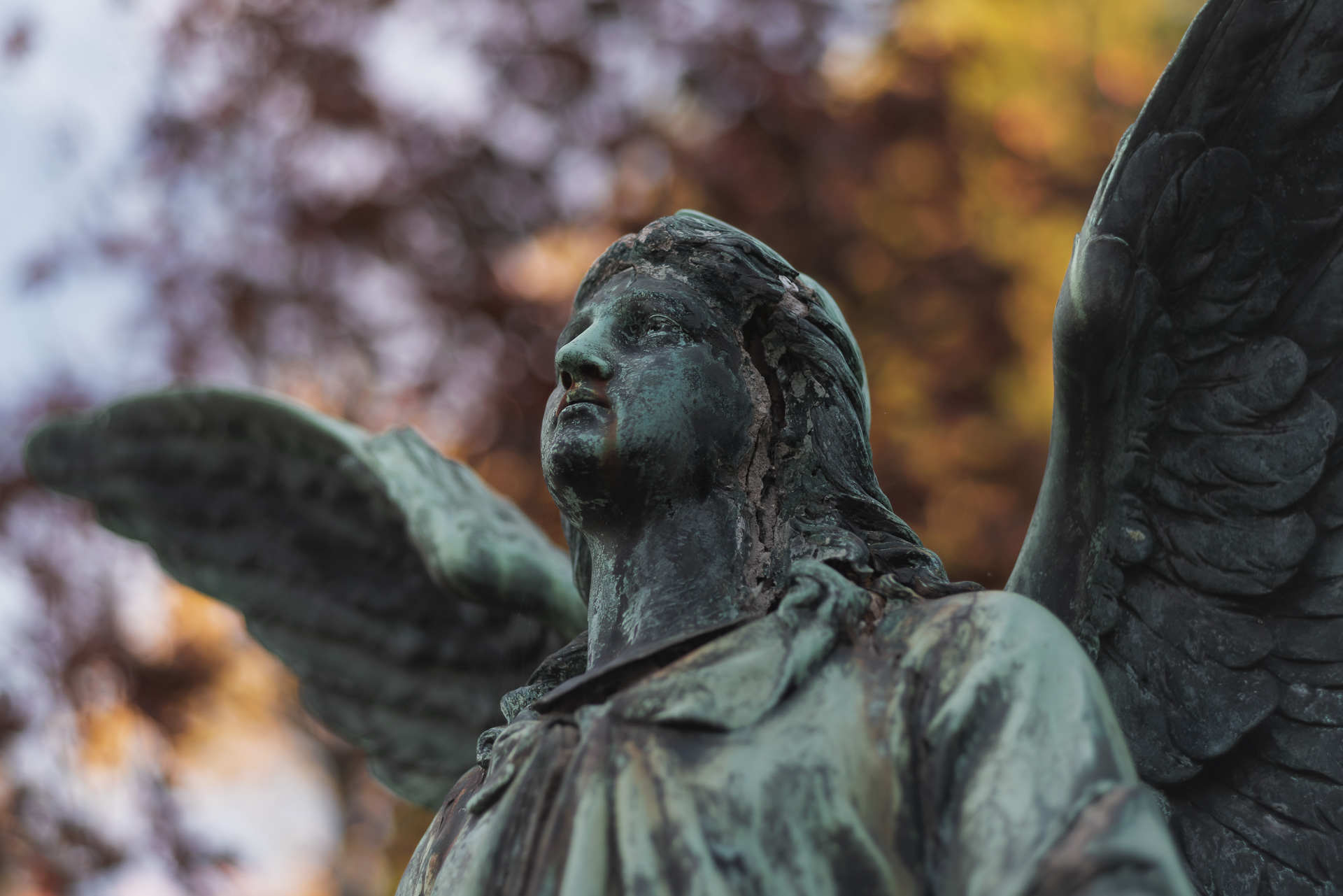 ---
---
You might also like