The limitations of the Covid-19 situation drove us east again to Saxony-Anhalt and Thuringia for a short vacation with a stopover in Paderborn to visit the Benjamin Katz exhibition at MARTa Herford.
All shots: Leica M (240), Voigtländer 21 mm / F 1.8 ULTRON VM Ashperical, ZEISS Biogon T* 2.8/28 ZM, ZEISS Distagon T* 1,4/35 ZM, Voigtländer VM 50mm Nokton F/1.5, Leica Elmarit 90mm F/2.8, and Leica Elmar 135mm F/4.0.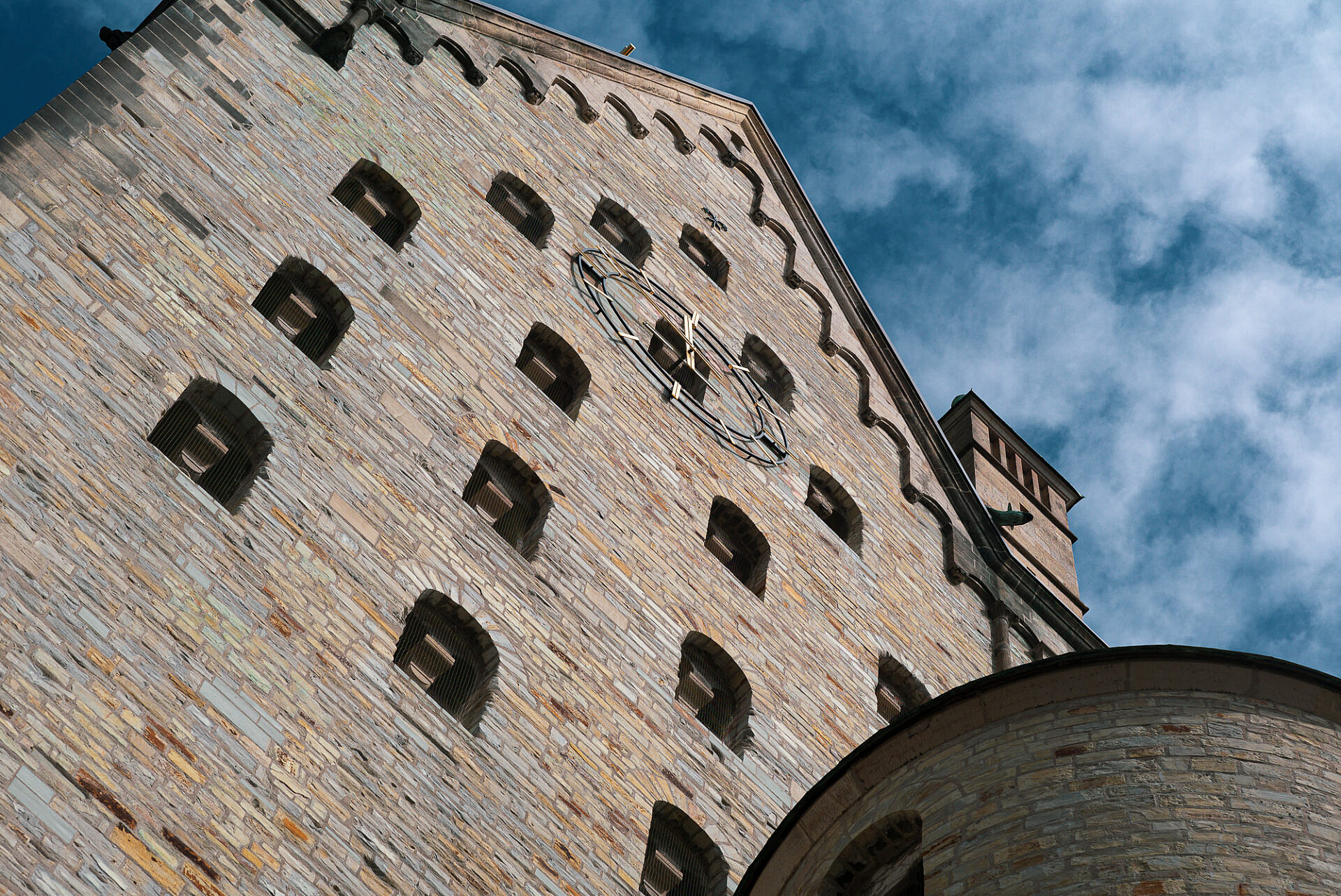 Although the interior is currently under renovation, there was an excellent exhibition of German photographer Benjamin Katz who is most renowned for his post-war artist portraits. The architecture of the building by Frank Gehry is well worth a visit by itself. b&w shots converted with Nik Silver Efex Pro.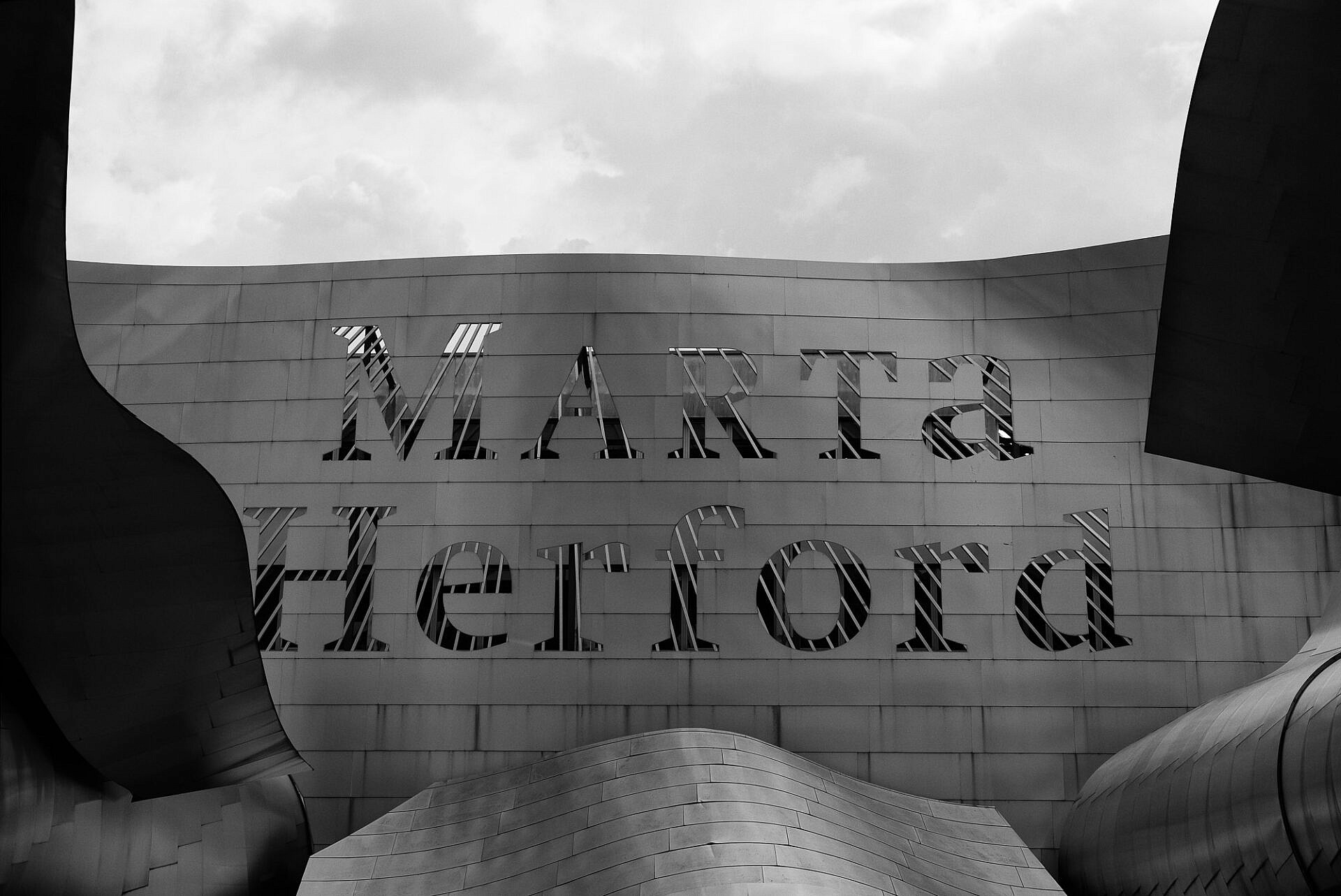 Staying in Mosigkau, a small town on the fringes of Dessau, which doesn't seem to have changed much since the German reunification in 1989, gave us the opportunity to visit some of the local attractions of "Gartenreich Dessau-Wörlitz" an assembly of castles and parks in the area.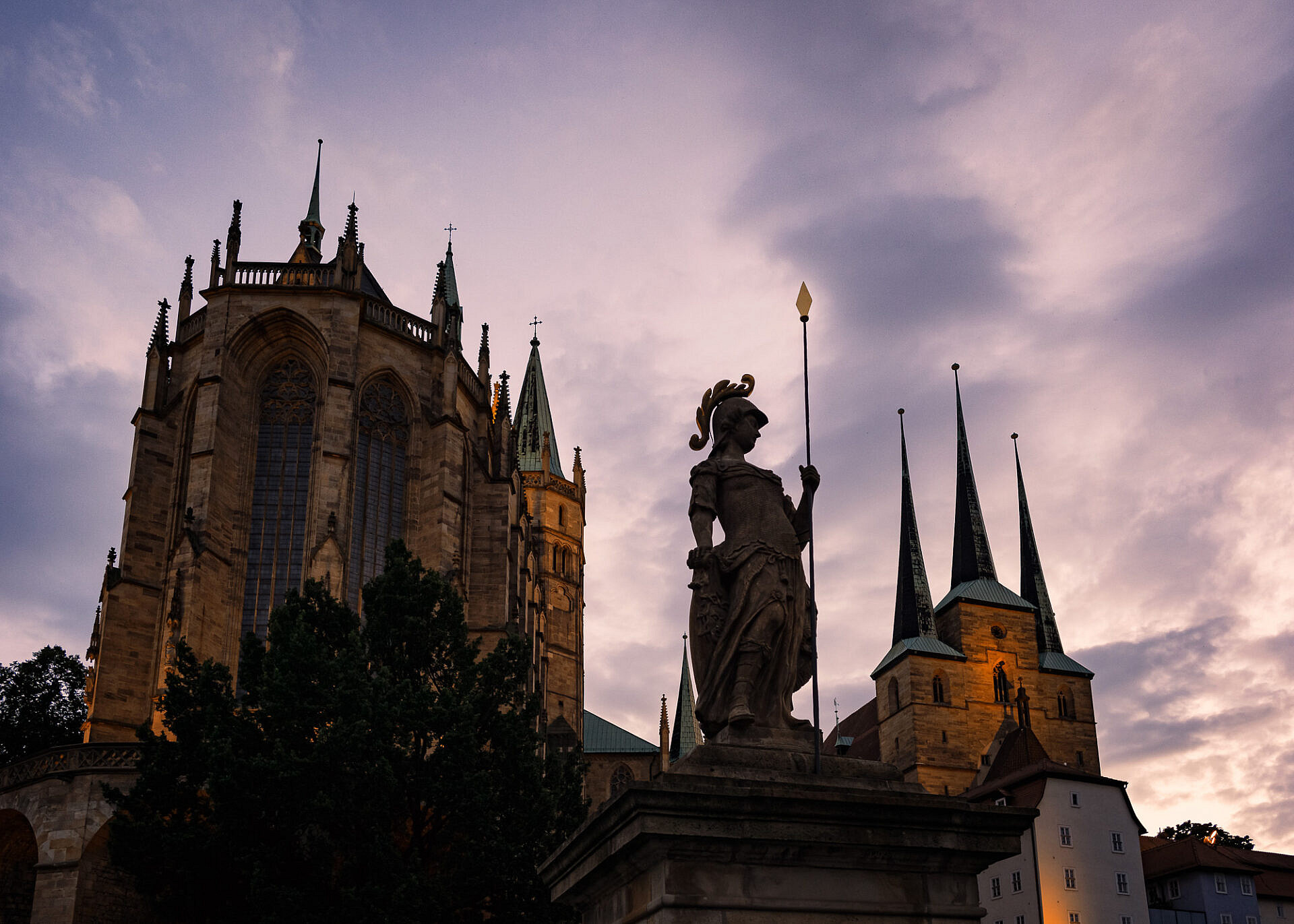 Erfurt
Last stop Erfurt, capital of Thuringia. Beautiful architecture again, from medieval times to Gründerzeit and Jugendstil.
---
---
You might also like