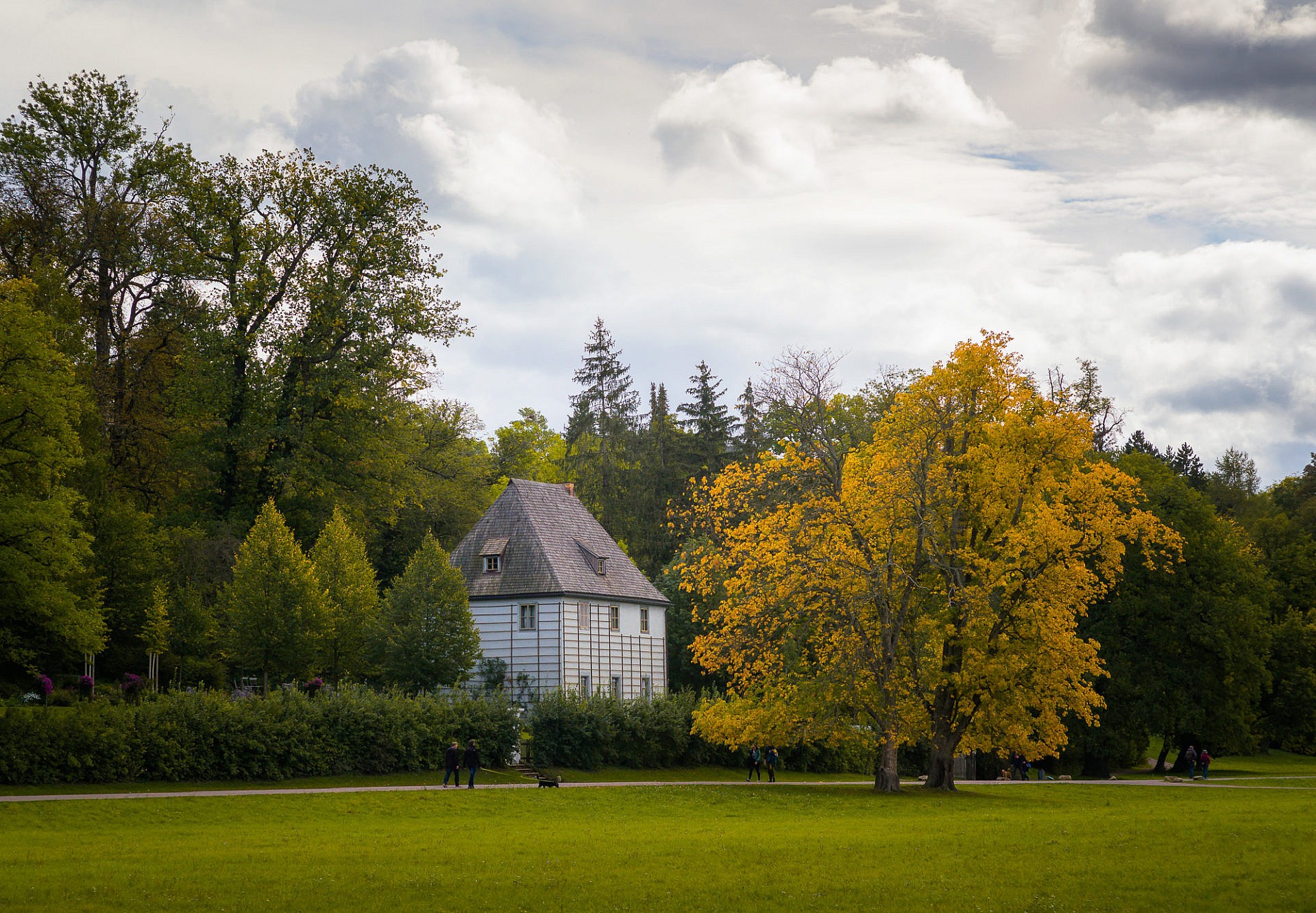 Colour Images
Just in time before the next Covid-19 lockdown struck, a week in Weimar/Thuringia, city of Schiller and Goethe, and home of the first Bauhaus university.
All shots: Leica M (240), Voigtlaender 15mm Heliar III VM, Voigtländer 21 mm / F 1.8 ULTRON VM Ashperical, ZEISS Biogon T* 2.8/28 ZM, ZEISS Distagon T* 1,4/35 ZM, Voigtländer VM 50mm Nokton F/1.5, Leica Elmarit 90mm F/2.8, and Leica Elmar 135mm F/4.0.
And some b&w shots from the same trip (converted with Nik Silver Efex Pro).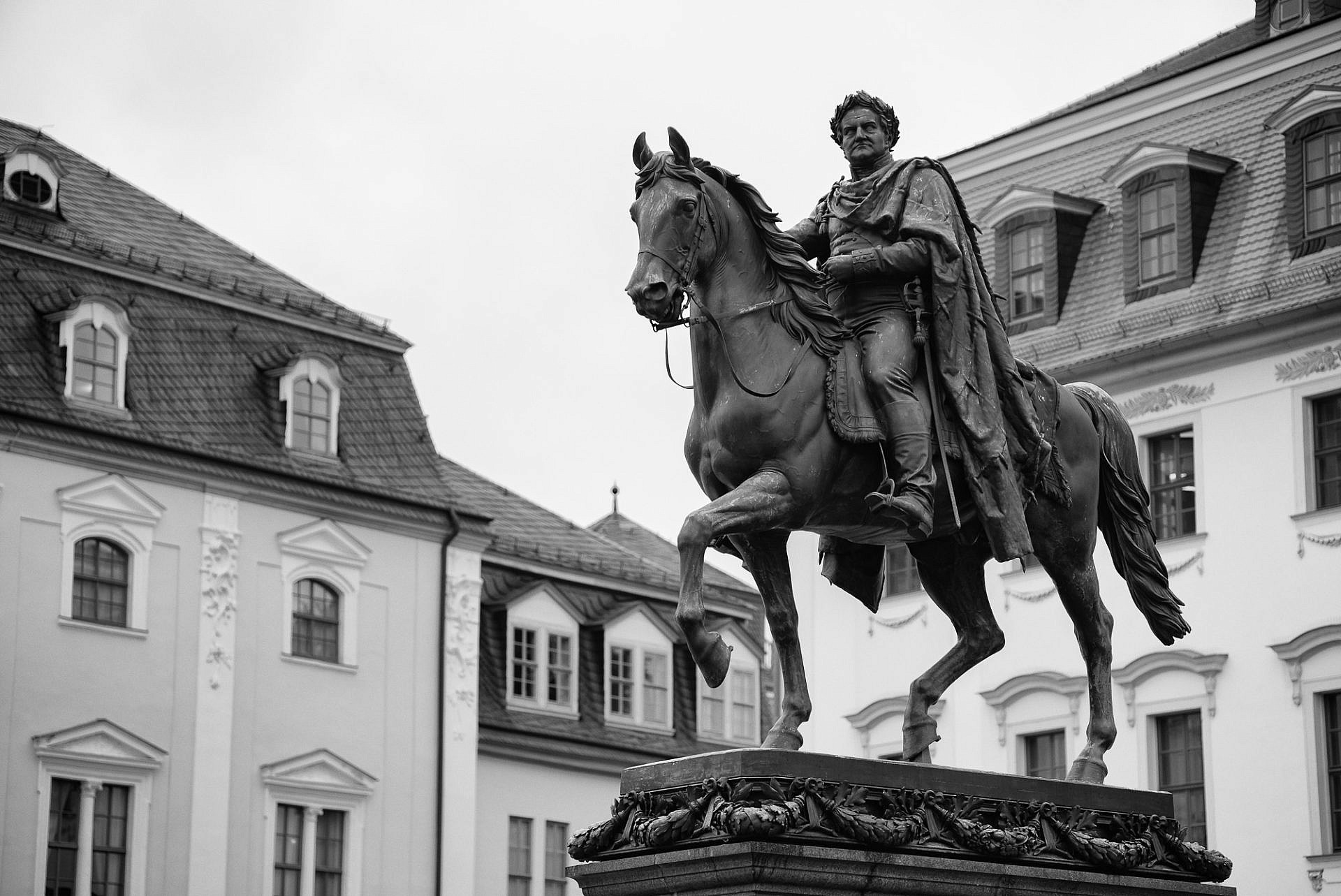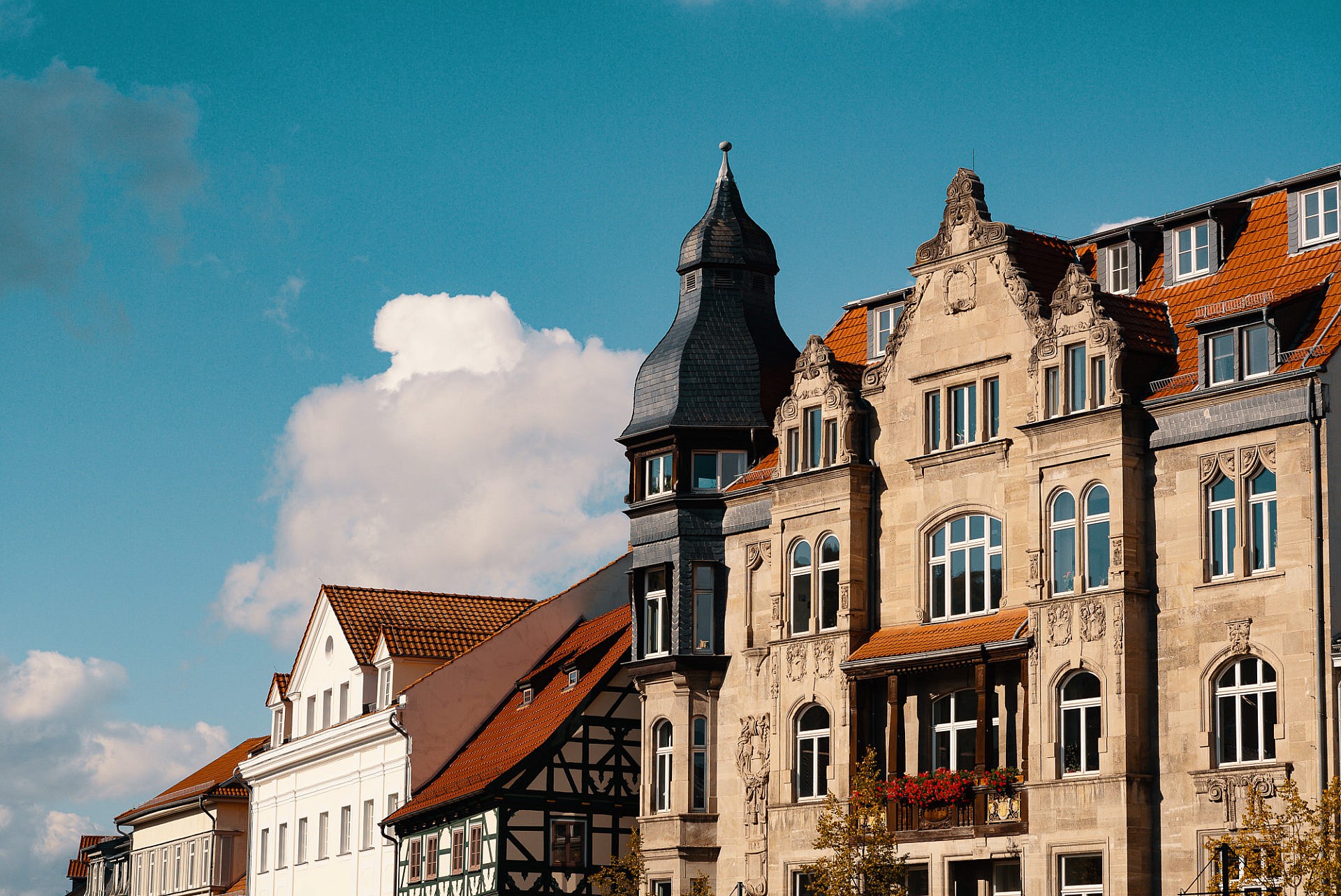 Eisenach
Some additional shots from a brief stopover at Eisenach on the way back home. Alas, the famous Wartburg was completely packed and hence not very appealing to a visitor in Covid times.
---
---
You might also like