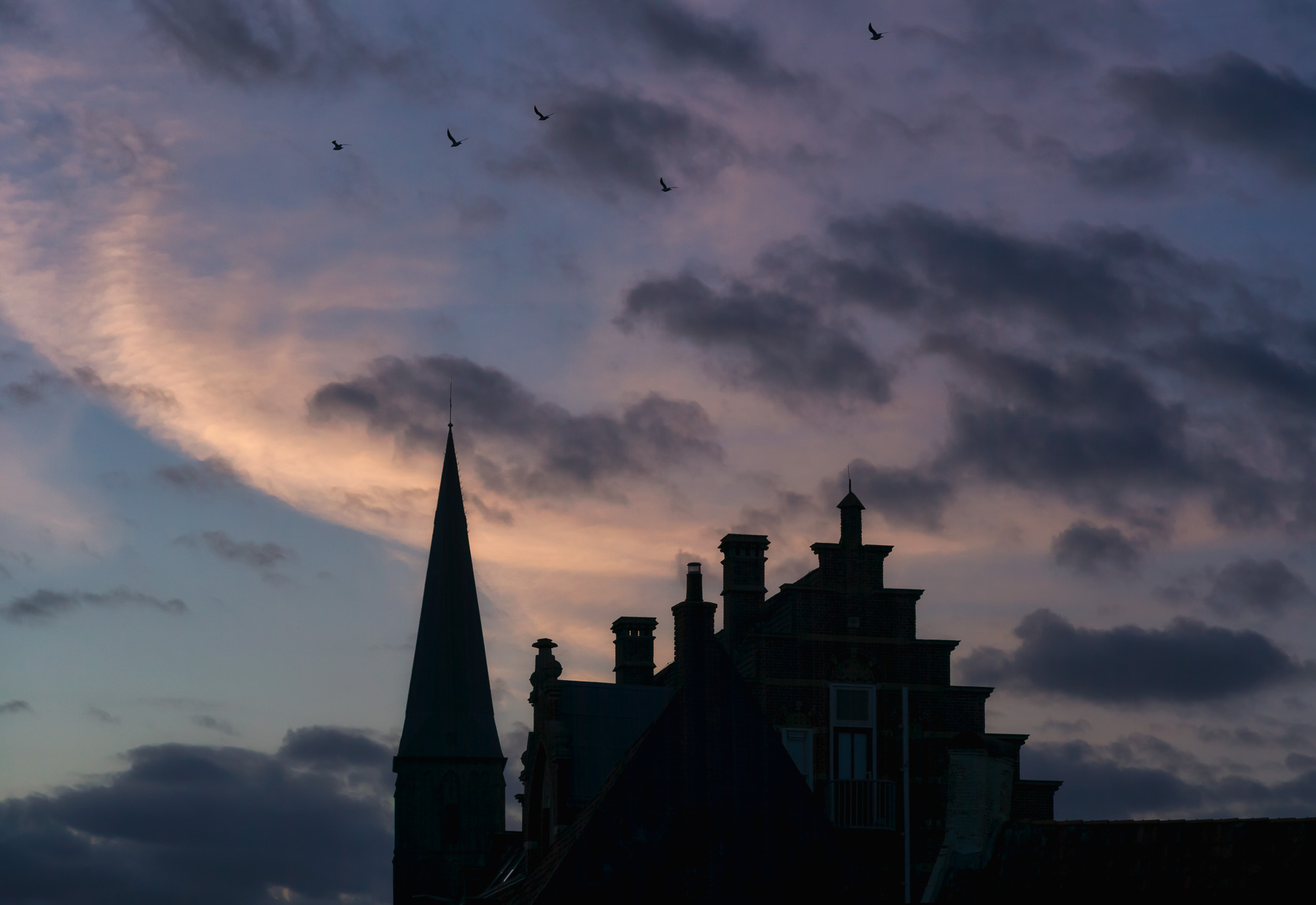 Friesland 2019 – Colour
Trying to escape the frenzy of the carnival season, a short trip took us across the Dutch border to Friesland – a beautiful landscape at the seaside, lovely old towns like Harlingen or Leeuwarden, but unfortunately mostly miserable weather at this time of the year.
All shots: Leica M (240), Voigtländer 21 mm / F 1.8 ULTRON VM Ashperical, ZEISS Distagon T* 1,4/35 ZM, Voigtländer VM 50mm Nokton F/1.5 and Leica Elmarit 90mm F/2.8.
And corresponding to the stormy conditions some moody black and white images.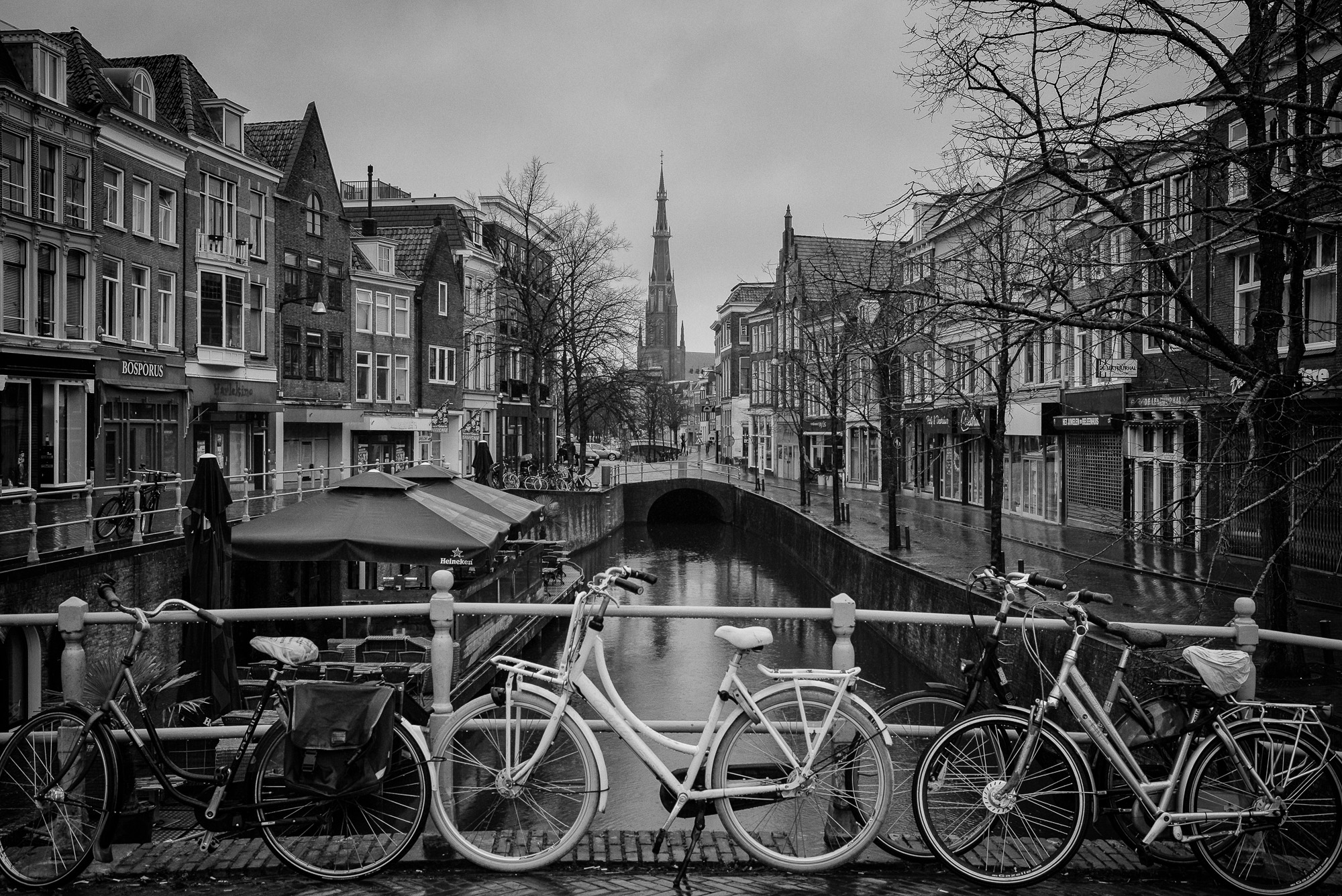 ---
---
You might also like