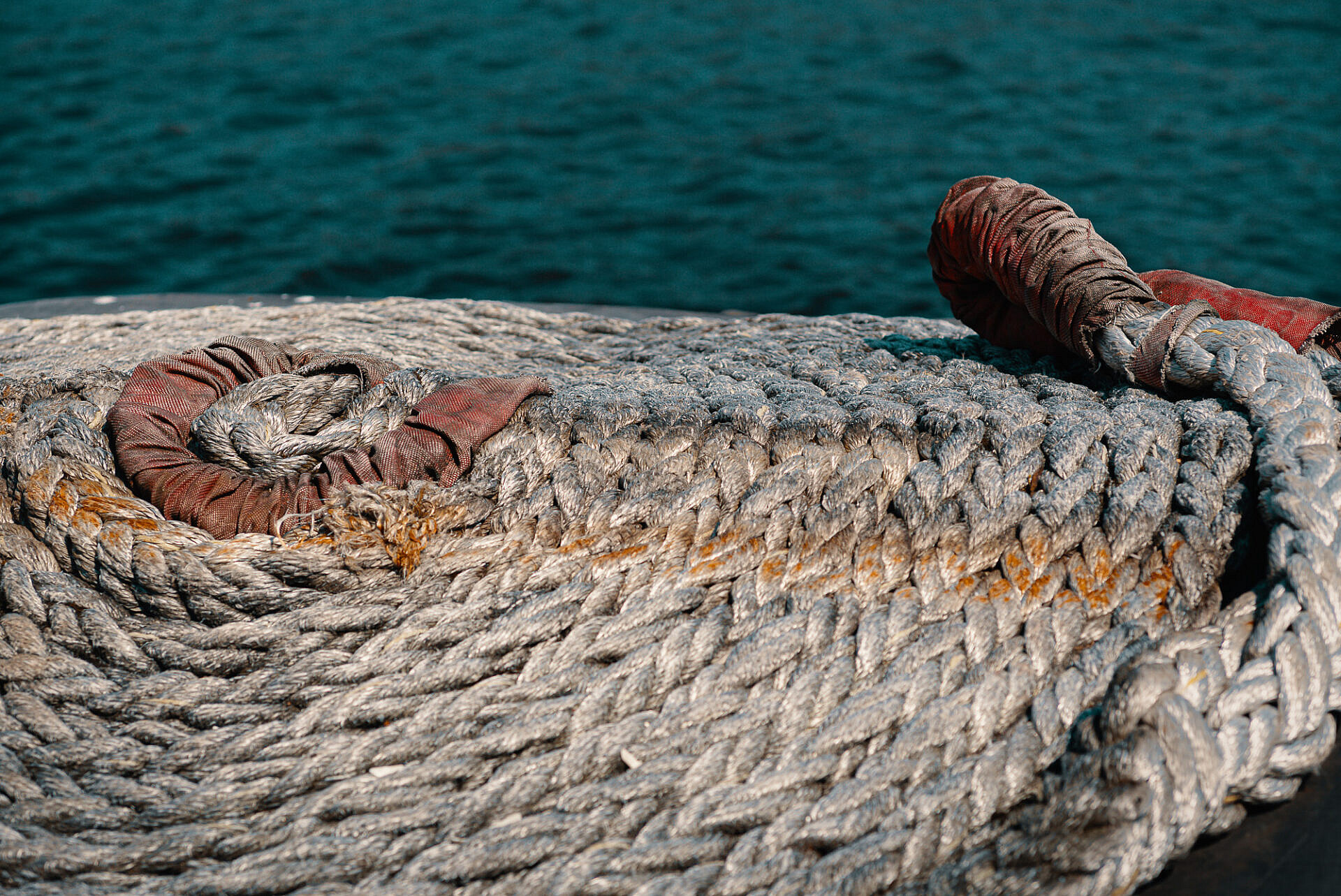 Friesland Summer 2021
A long weekend brought us to Friesland again. Finding new inspiration from trying to avoid the same subject matter of the pictures taken two years ago in much worse weather conditions proved a challenge. The last few shots are from a stopover at the Kröller-Müller Museum near Arnheim on the way back.
All imgages: Leica M (240), Voigtländer VM 15 mm f/4.5 Super Wide Heliar III aspherical, ZEISS Biogon T* 2,8/28mm, ZEISS Distagon T* 1,4/35mm ZM, Voigtländer VM 50mm Nokton F/1.5, Leica Elmarit 90mm F/2.8, and Leica Tele-Elmar 135mm F/4.0.
Judge for yourselves by taking a glance at the earlier shots.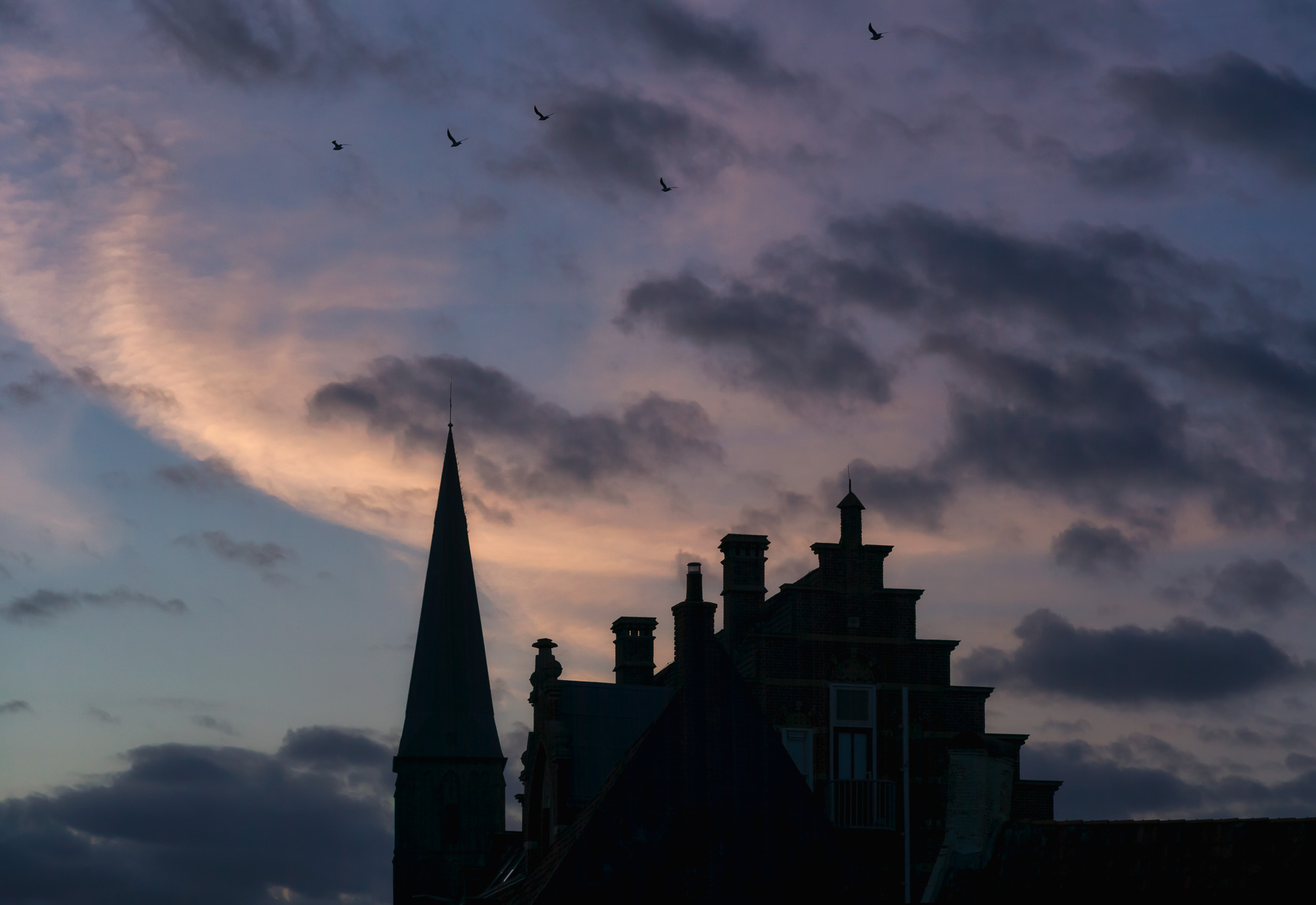 ---
---
You might also like