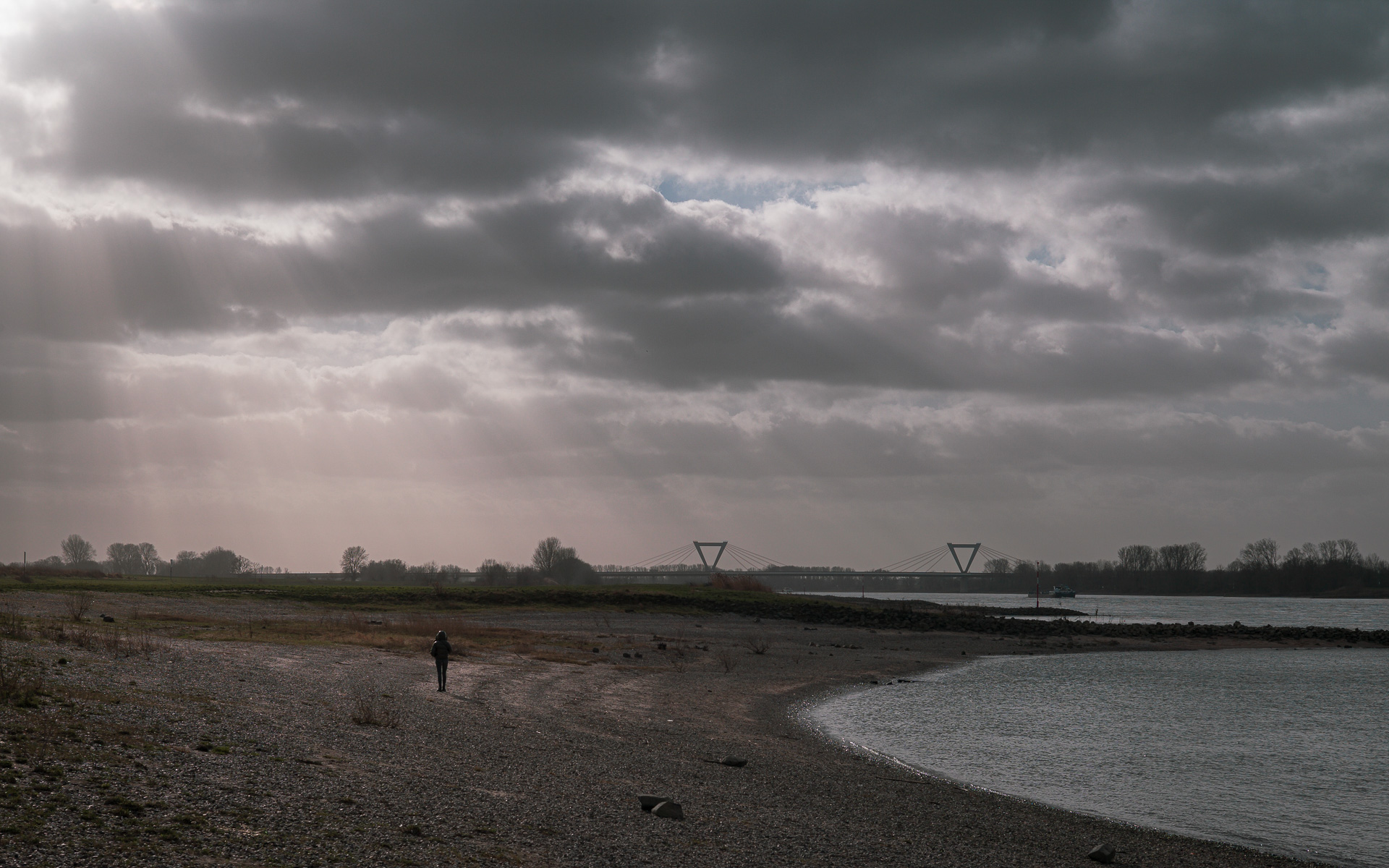 Randomly Walking the Rhine Meadows
Nothing much to do during lockdown but revisiting the all too familiar. Shots made around the neighbourhood during the Covid days in 2020/21. Pentax K-1 and Leica M(240), several prime lenses.
The gallery will see regular updates until we finally rid ourselves of the virus, currently covering shots from spring 2020 to early 2021.
---
---
You might also like