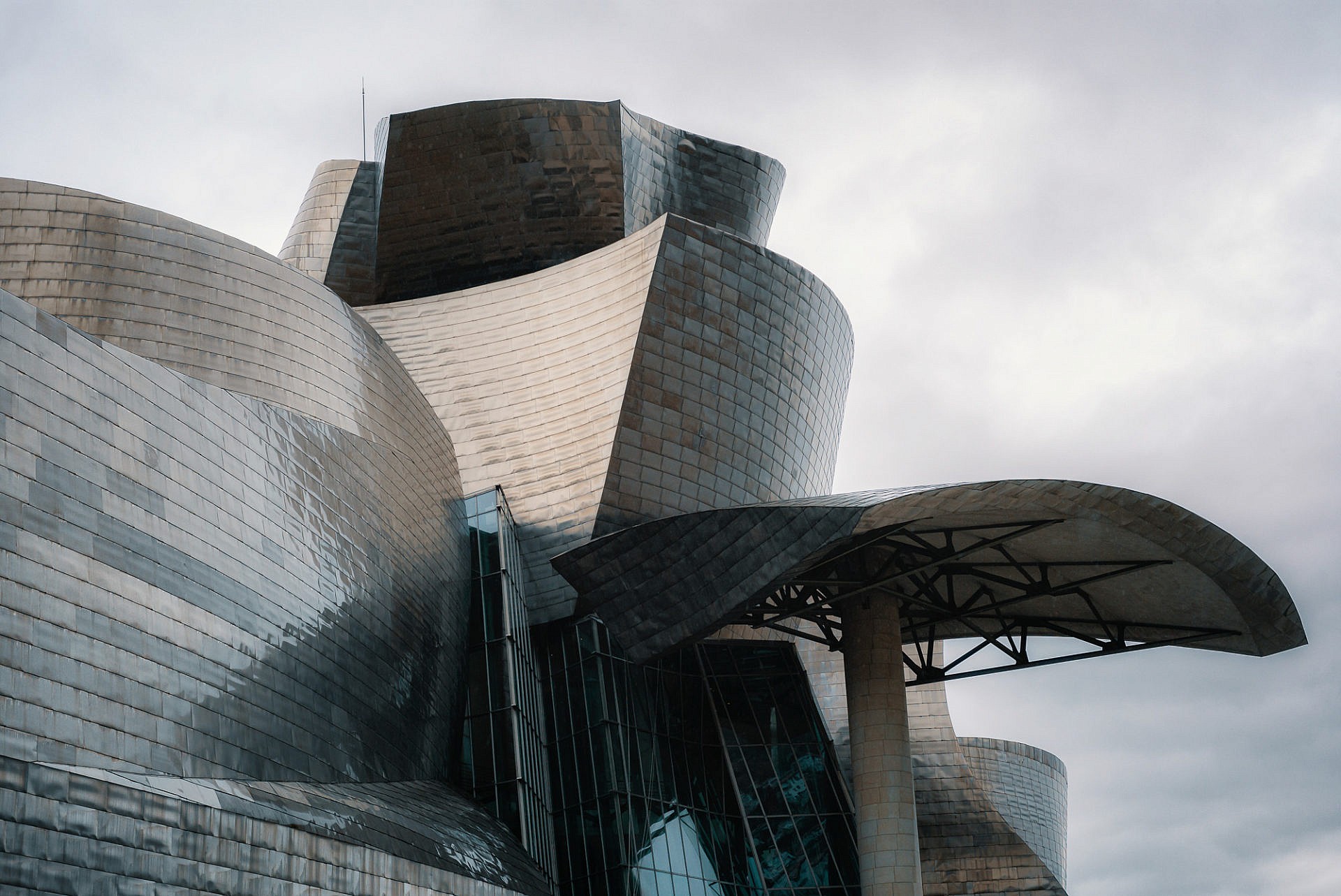 Colour Images
Escaping the carnival frenzy once again, we flew for a week of mostly miserable weather to Bilbao at the Biskayan coastline in Spain.
All shots: Leica M (240), Voigtlaender 15mm Heliar III VM, Voigtländer 21 mm / F 1.8 ULTRON VM Ashperical, ZEISS Distagon T* 1,4/35 ZM, Voigtländer VM 50mm Nokton F/1.5, Leica Elmarit 90mm F/2.8, and Leica Elmar 135mm F/4.0.
And some b&w shots from the same trip (converted with Nik Silver Efex Pro).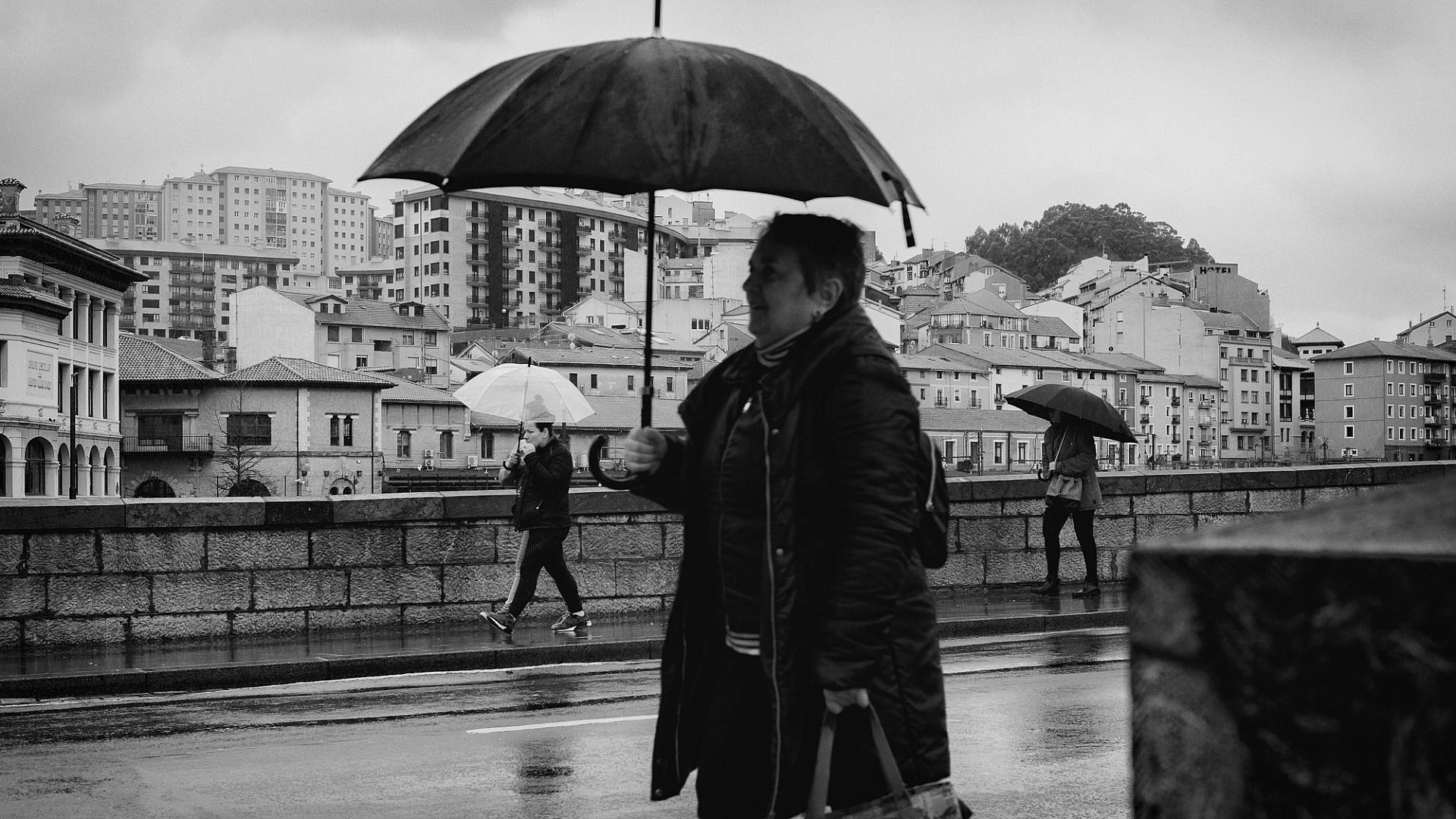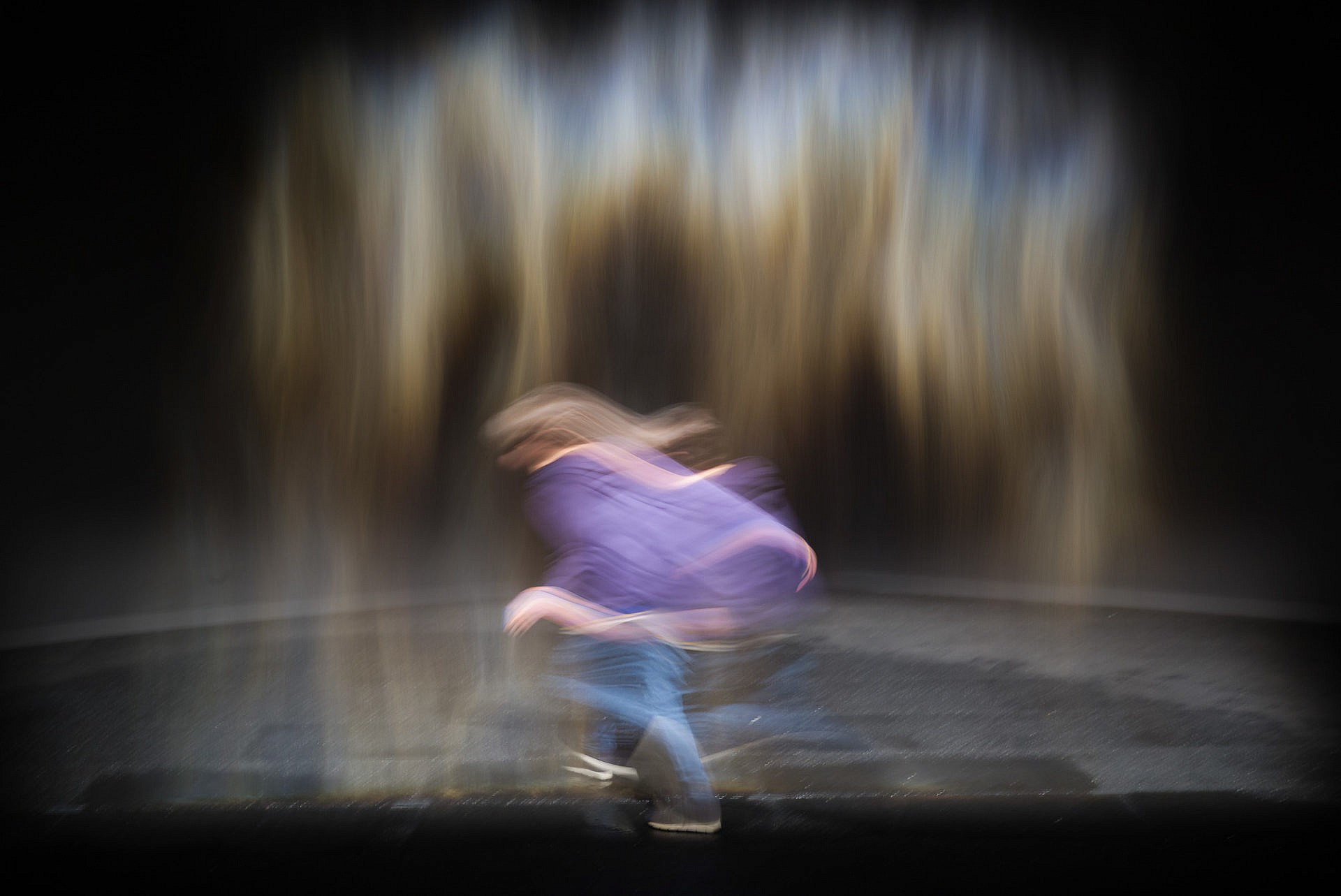 The Museumgoers
If you liked the shots from the Guggenheim and the Fine Arts Museum, you might want to take a look at this collection of images from art exhibitions around Europe.
---
---
You might also like