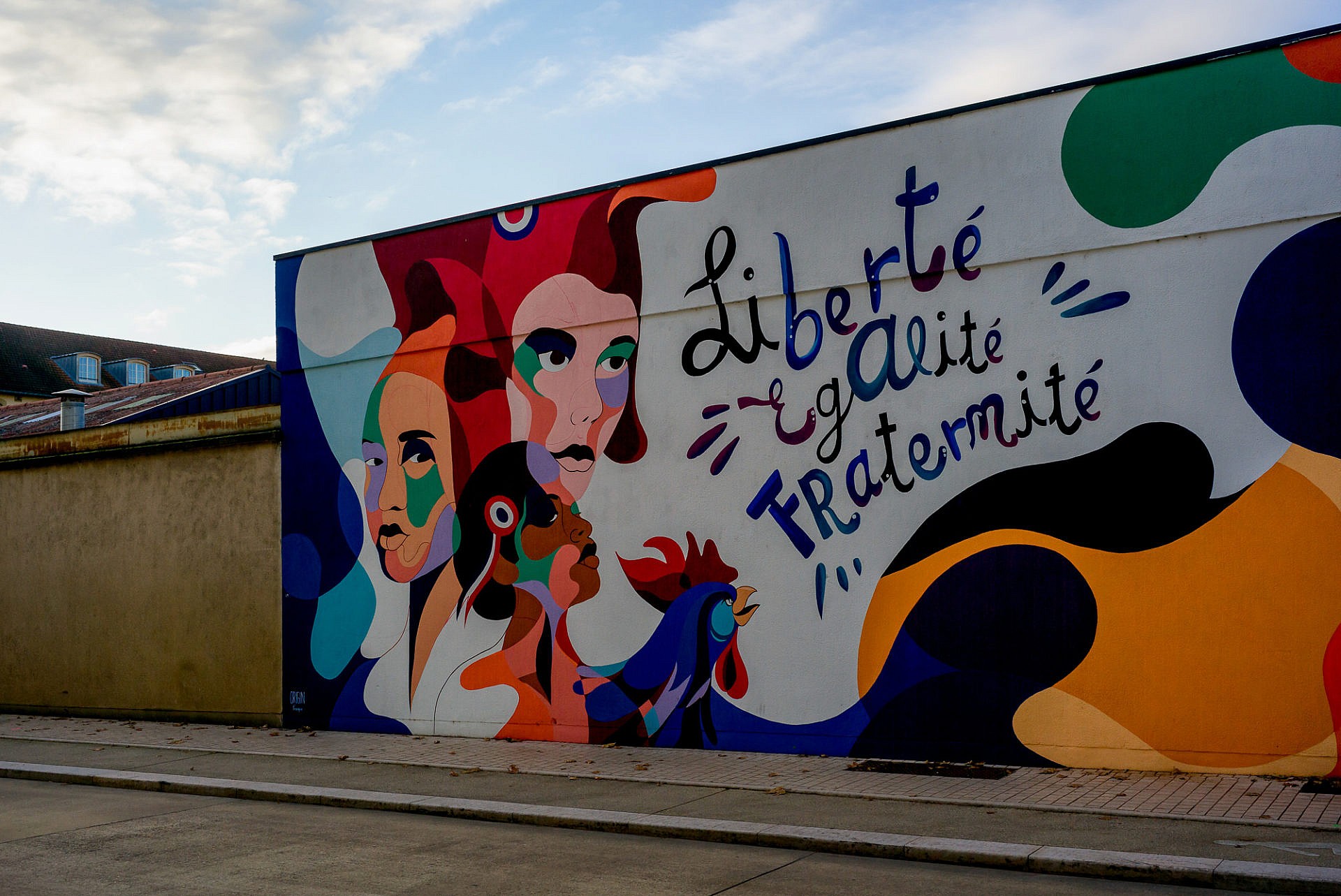 Colour Images
A long advent weekend in Metz following a short stopover in Eltville, enjoying the architectural variety of the capital of Lorraine from the Gothic period over Art Deco to Brutalism. All shots: Leica M (240), Voigtländer 21 mm / F 1.8 ULTRON VM Ashperical, ZEISS Distagon T* 1,4/35 ZM, Voigtländer VM 50mm Nokton F/1.5, Leica Elmarit 90mm F/2.8, and Leica Elmar 135mm F/4.0.
And some b&w shots taken on the same occasion (converted with Nik Silver Efex Pro).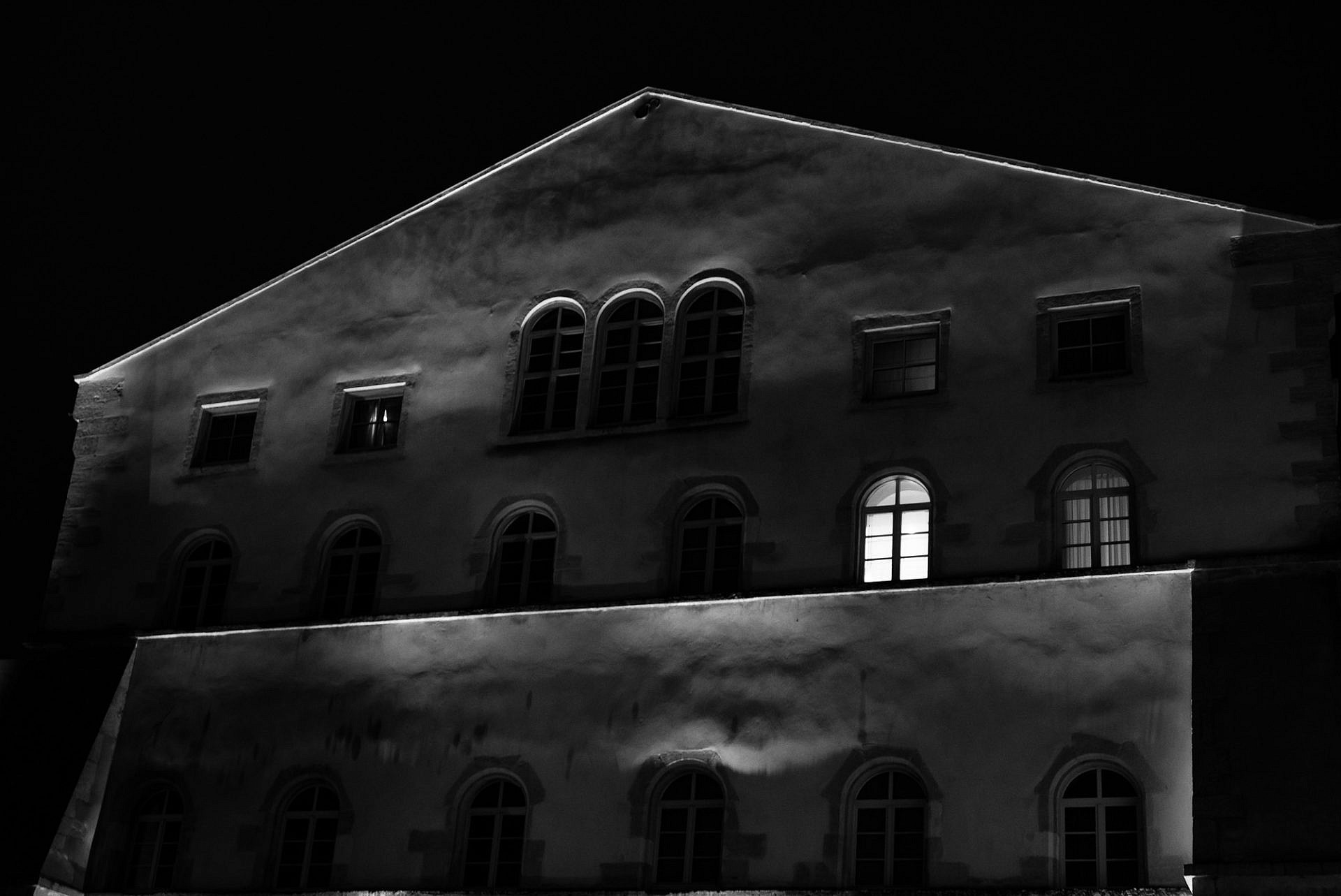 Lorraine & Luxemburg 2013
If you enjoyed the shots above, you might also want to take a look at some earlier images from the same region taken with the Pentax K-5.
---
---
You might also like