Five days in the city of Rotterdam, whose proximity to the Rhine-Meuse-Scheldt delta makes it Europe's largest seaport and 'Gateway to the World'. Early autumn flat light was not optimal for architectural photography in the second largest city of the Netherlands, which was heavily destroyed in the Second World War, but offers a lot of fascinating modern buildings by renowned architects.
Gear: Leica M11 with Voigtländer VM 15 mm F4.5 Super Wide Heliar, ZEISS Biogon T* 2.8/28 ZM, Voigtländer Nokton VM 50mm 1:1.2 aspherical, Leica APO-Summicron-M 1:2/75mm ASPH, and Leica Elmarit 90mm F/2.8.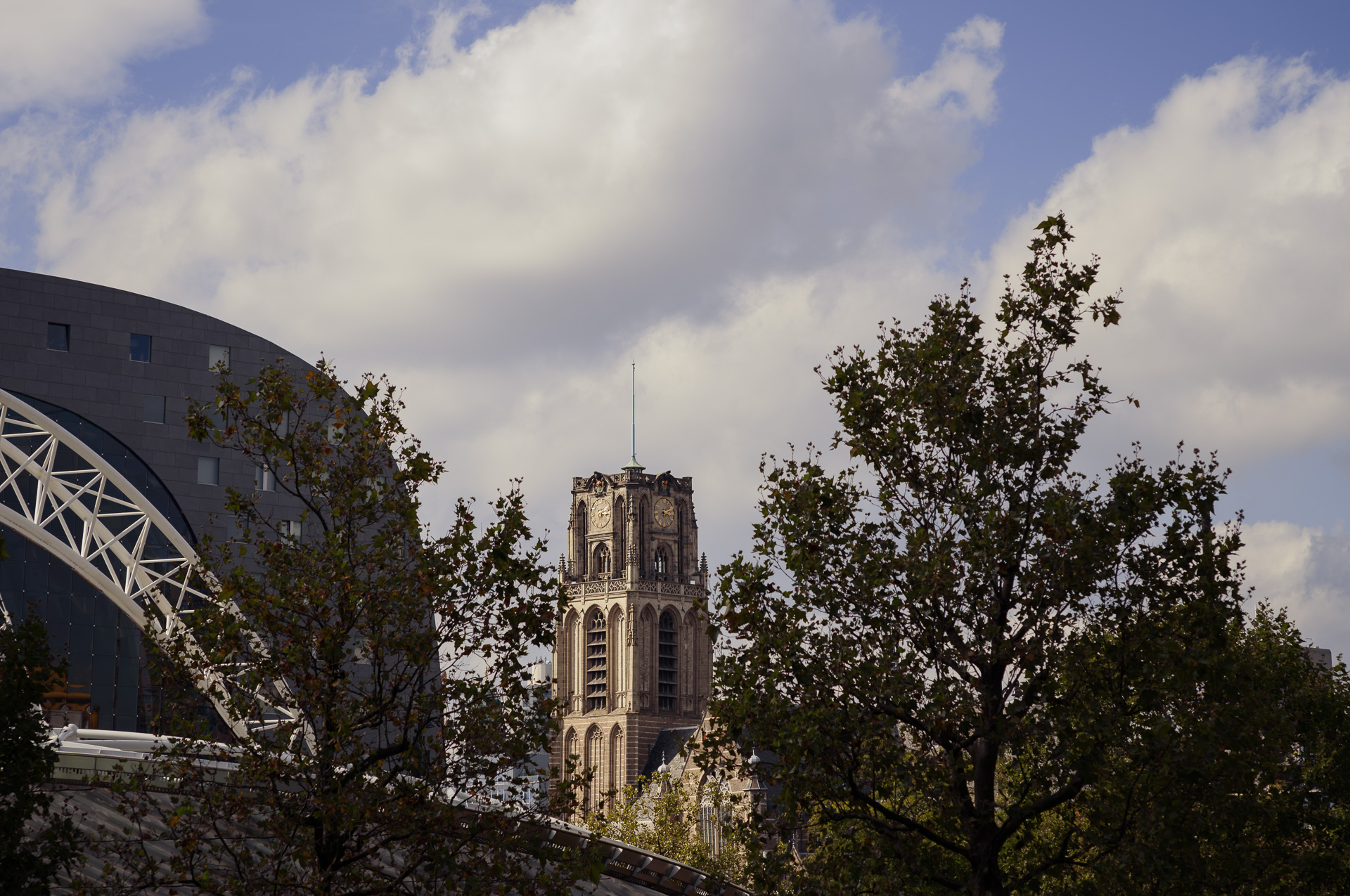 The Old and the Not-So-Old
There was a lot more historic atmosphere than expected, especially in the borough of Delfshaven which mostly escaped the bombing during the Blitz in 1940. Overall an interesting combination of Dutch cliché and modernity to be found in every metropolis of a globalised world.
B&W conversion with Nik Silver Efex Pro
The building was designed inside out in the Dutch Functionalist style in 1933 for the local business tycoon Albertus Sonneveld who lived there with his family until the 1950s. The interior of the house was carefully restored as faithfully to the original as possible from 2001 onwards.
---
---
You might also like