Visiting three countries in two weeks might sound disrespectful to the individual charm of those places, but if you are travelling to the Gulf of Trieste, they are just stone's throw away from each other.
Gear: Pentax K-1 DSLR, Sigma 24mm F2.8 Super Wide II Macro, smc Pentax FA 31mm F1.8 AL Limited, smc Pentax FA 43mm F1.9 AL Limited, smc Pentax FA 77mm F1.8 AL Limited, and smc Pentax FA 100mm Macro F2.8 WR.
Trieste – Architecture & Postcard Shots
No notable skyline, but Ancient Rome, Venice, and the Austro-Hungarian Empire have all left their footprint in the architecture of the capital of Friuli Venzia Guilia region.
The city is best explored by foot (if you're an eager climber) or by scooter (like the locals) since there is practically no room to park a car. Fortunately, many historical cafés and trattorias offer plenty of opportunities to rest and watch the city's hustle and bustle. No wonder Jame Joyce stayed here for many years.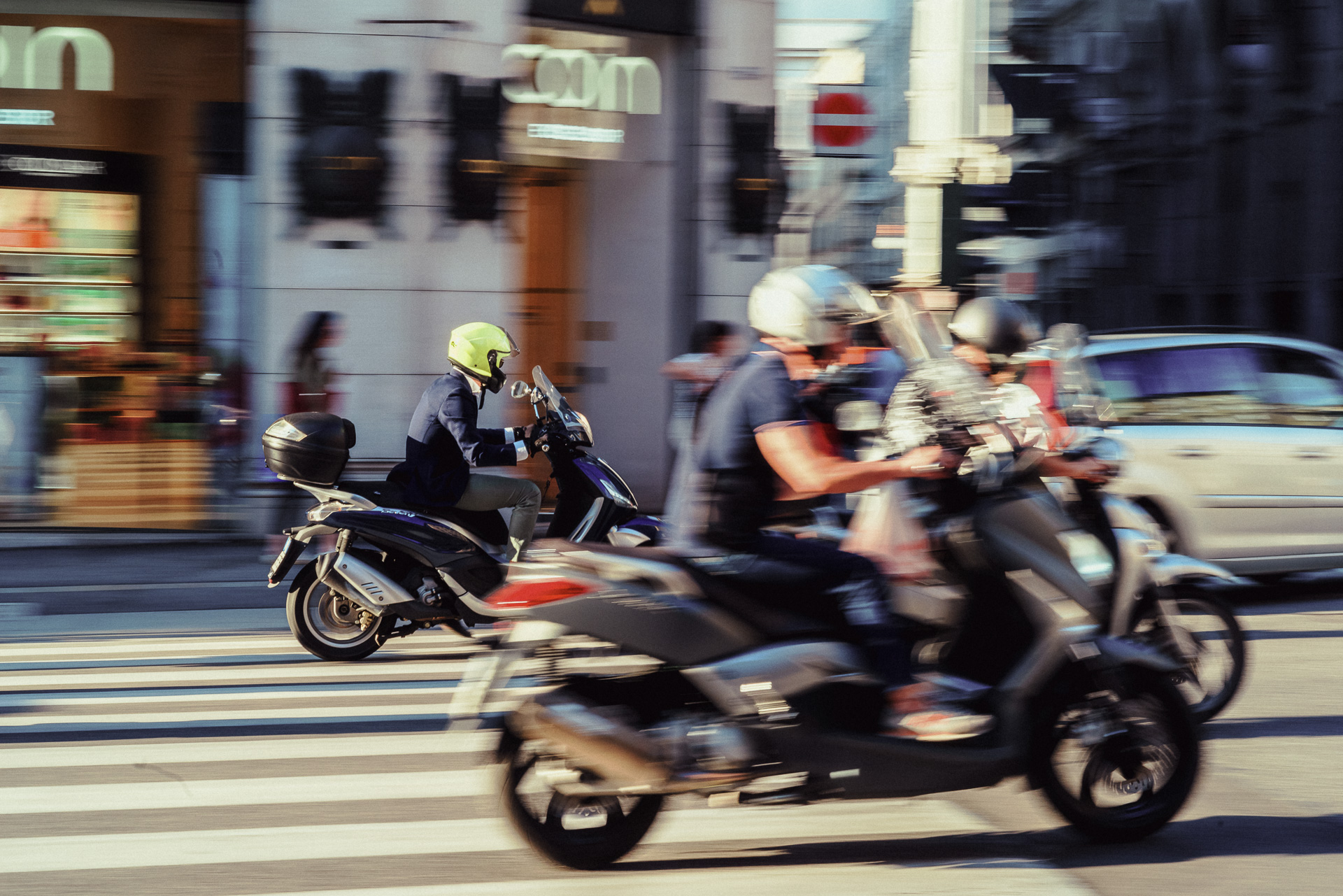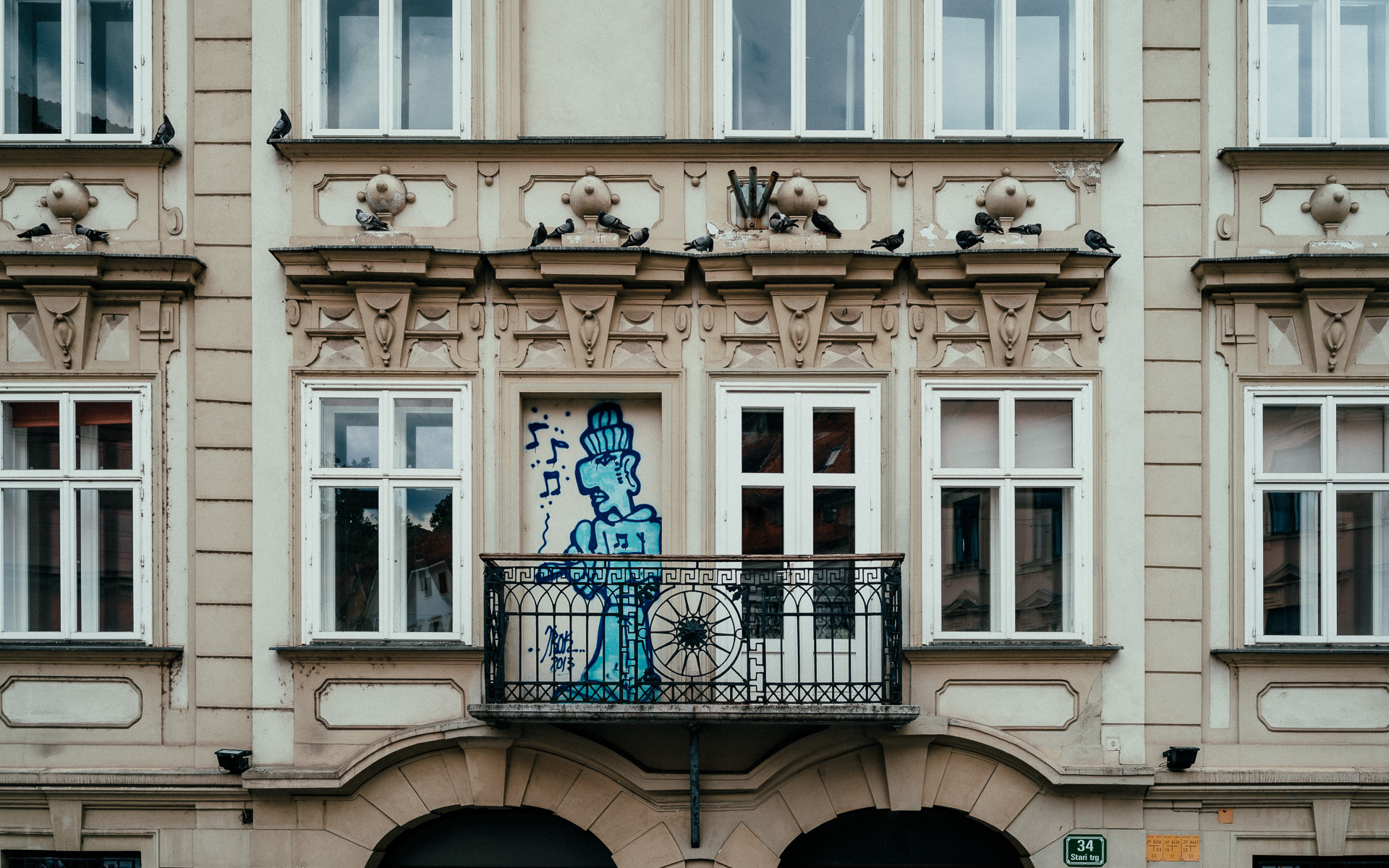 Ljubljana
A day-trip to the Slovenian capital which is just an hour's drive away from Trieste.
The second week took us to the small town of Stara Fužina at Lake Bohinj where we exchanged the turbulences of the big city for the peace and quiet of the Triglav National Park in the Julian Alps.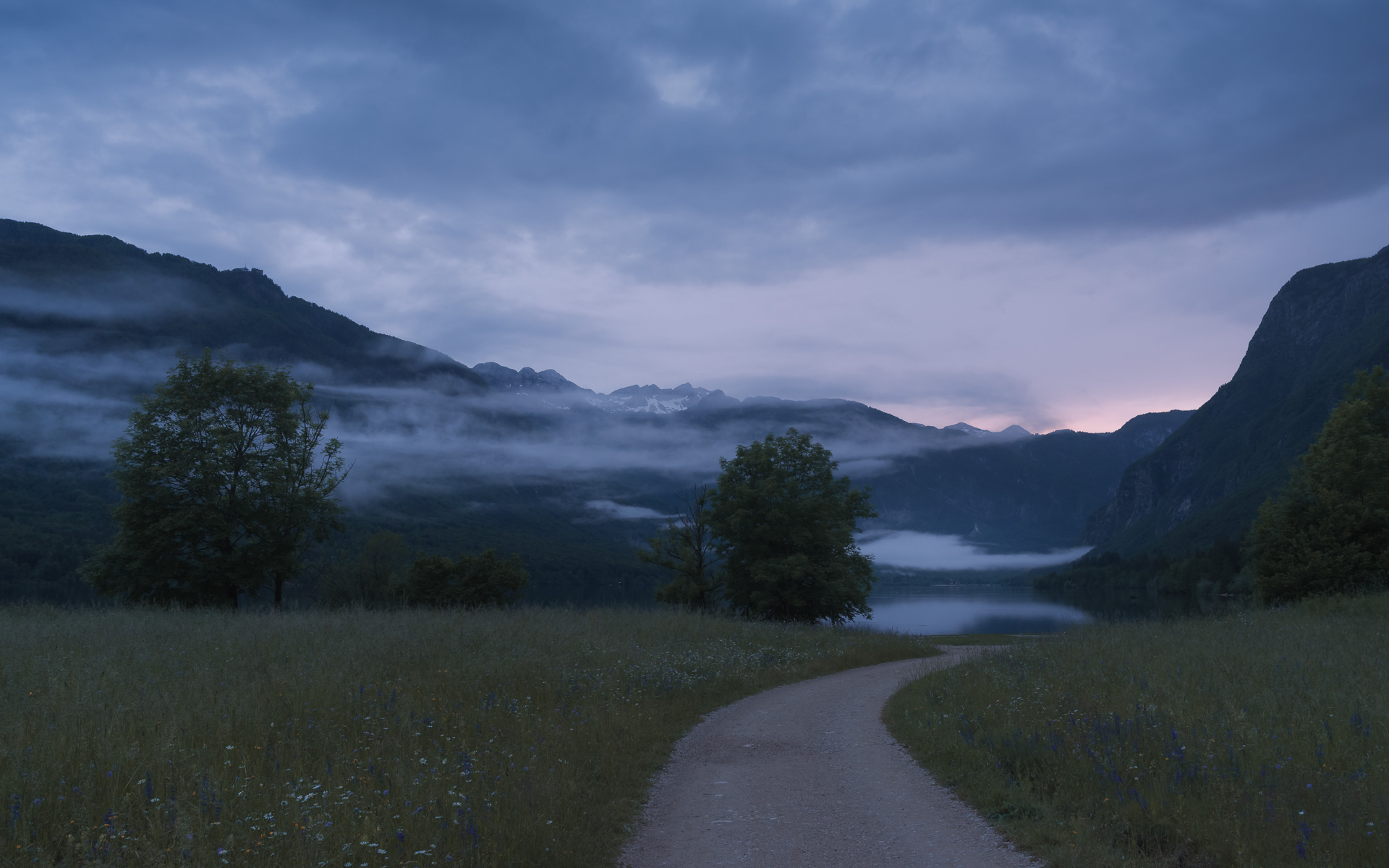 Pula & Rovinj
Flying in and out of Pula in Croatia was the most convenient for this trip. Two nights in this nice coastal town and a short excursion to the neighboring town of Rovinj rounded up the vacation quite nicely.
Not to compete with the colour shots here is a short separate collection of black & white images from all locations.
---
---
You might also like
---