Ten days in Burgundy and a short stopover on the way back through the Ardennes – photographically for the first time with the Leica M11. Lenses: Voigtländer VM 15 mm F4.5 Super Wide Heliar, Voigtländer 21 mm / F 1.8 ULTRON VM Ashperical, ZEISS Biogon T* 2.8/28 ZM, ZEISS Distagon T* 1,4/35 ZM, Voigtländer VM 50mm Nokton F/1.5, Leica Summarit 50mm 2.4, Leica Elmarit 90mm F/2.8.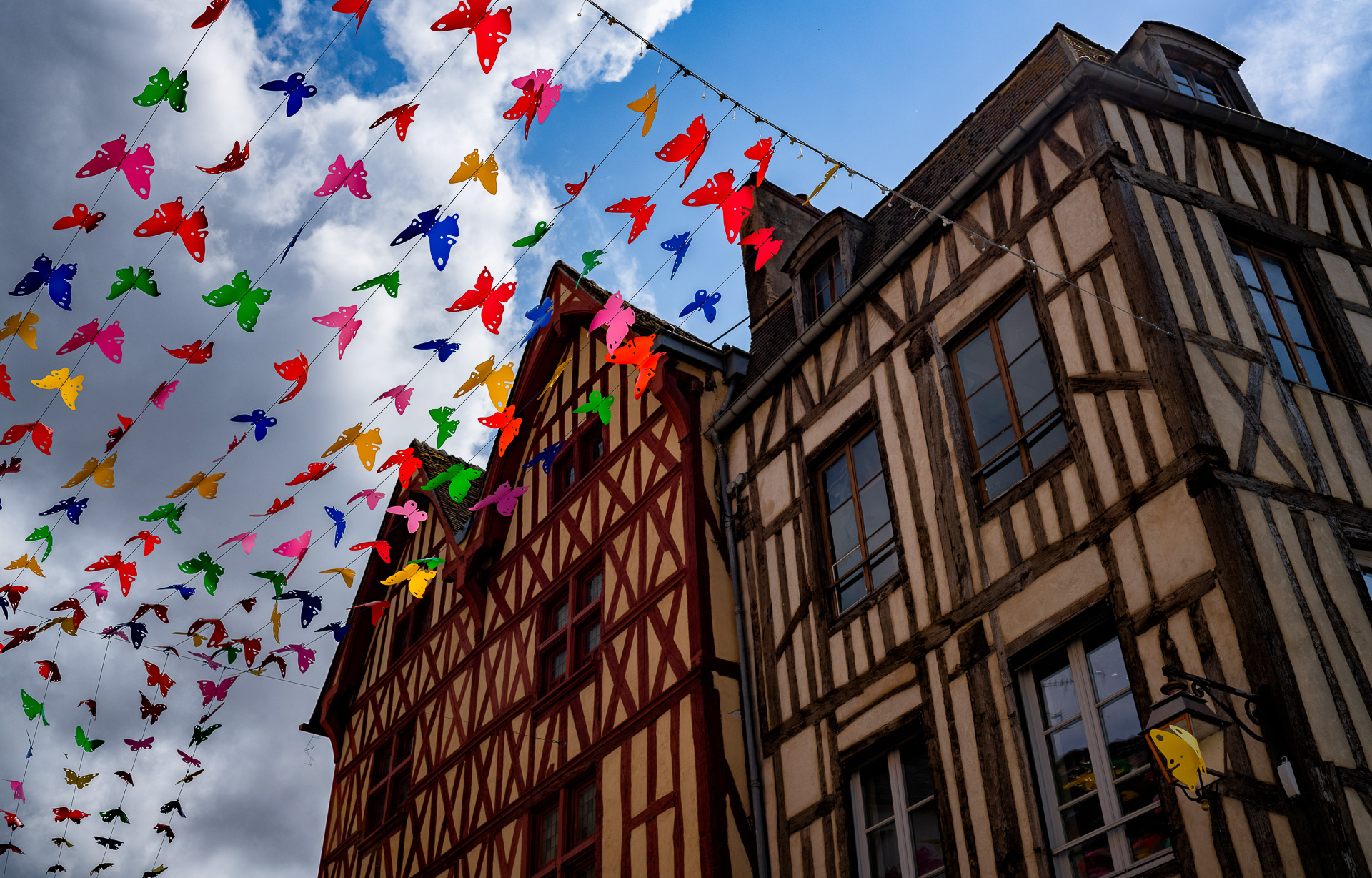 Auxerre
On the way to our first quarters we stopped for lunch at Auxerre and returned a few days later for a longer visit of the capital of the Yonne department.
From a beautiful and remote hunting lodge near the village of Joux-La-Ville we took several excursions to the northern area of the mountainous massif Morvan.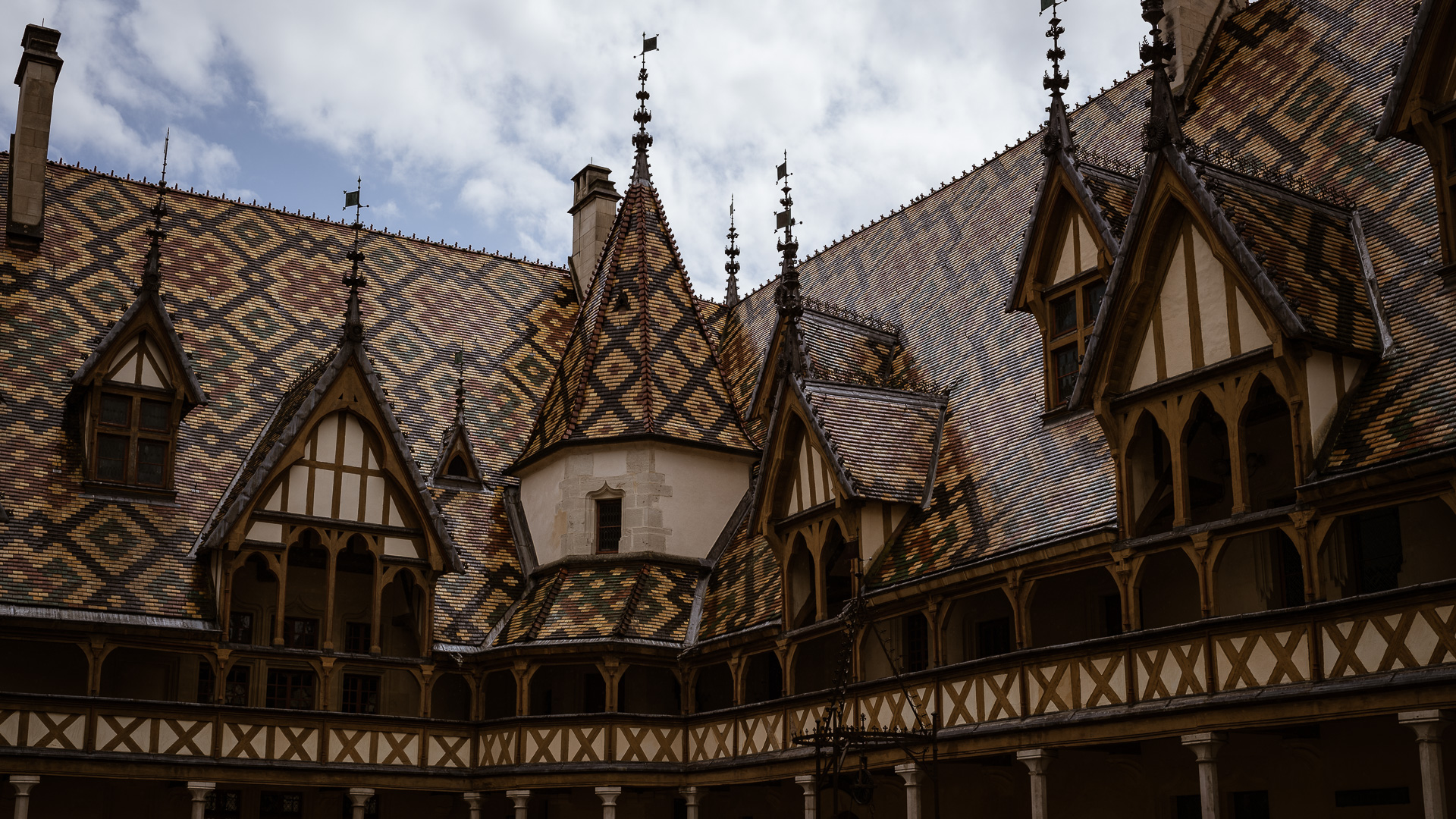 Beaune
The "Wine Capital" of Burgundy in the Côte d'Or department with its famous 15th-century Hospices – a former hospital for the poor.
Next stop at Tournus in the Saône-et-Loire department with its former Benedictine abbey St Philibert. Visits to the neighbourhood, especially Cluny which once held the world's largest church until it was surpassed by St Peter's Basilica in Rome.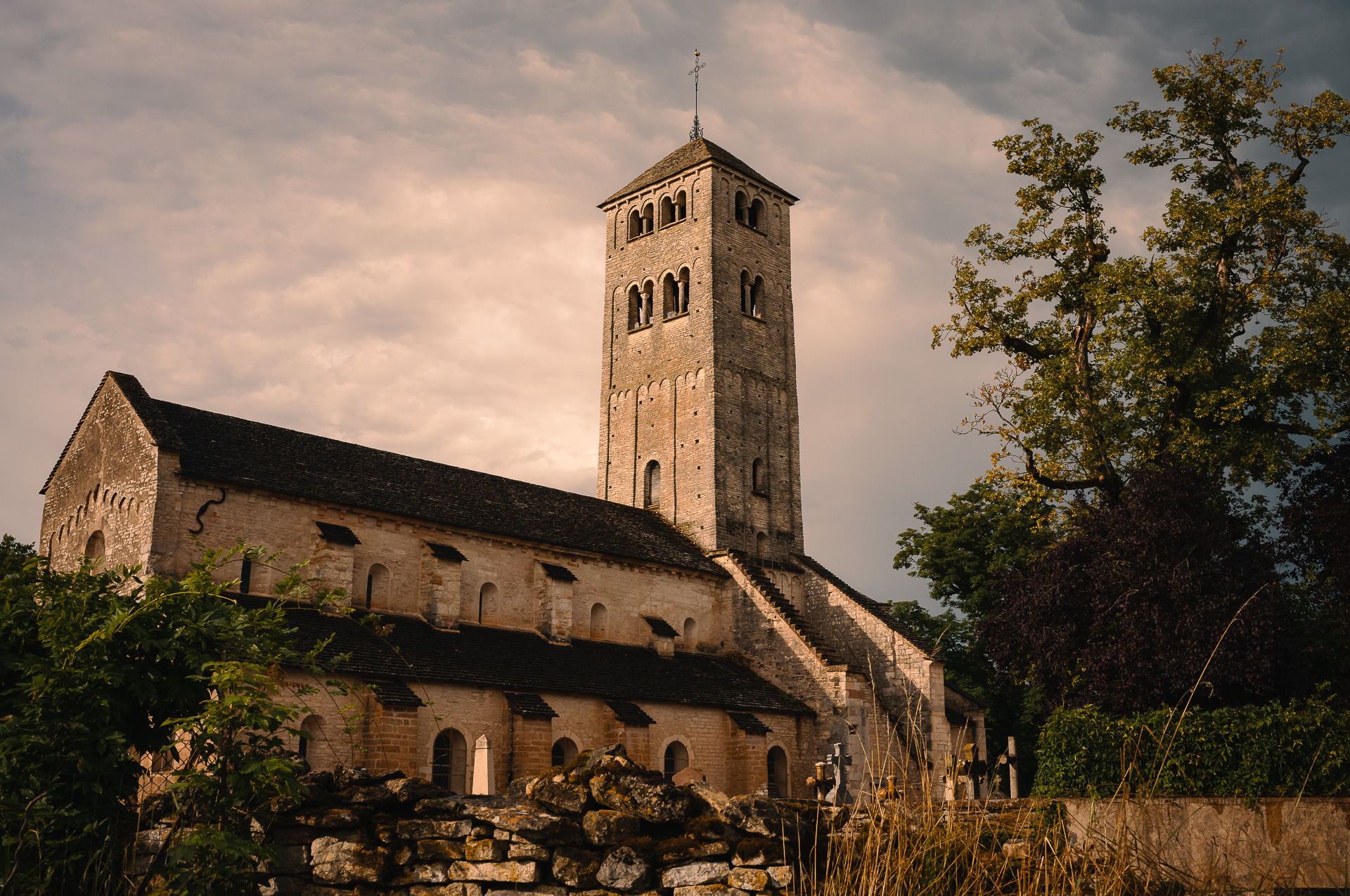 Charleville-Mézière & Sedan
On the way back we took a break for a few days at Charleville-Mézière, birthplace of the omnipresent poet Arthur Rimbaud and the "World Capital of Puppetry Arts".
---
---
You might also like