Sunflower Project Günter Krajewski Kunstpunkte Düsseldorf 2020/21
Once a year artists in Düsseldorf open up their studios to the public to show their work ("
Kunstpunkte
"). In 2020 local artist
Günter Krajewski
started a project by giving away sunflower seeds to the visitors asking them in return for images of the fully grown flowers. Here are some images of the outcome in our garden together with pictures from the project front-to-back.
Kunstpunkte images: Leica M (240), ZEISS Biogon T* 2,8/28mm, Voigtländer VM 50mm Nokton F/1.5, Leica Elmarit 90mm F/2.8.
Flower shots: Pentax K-1, smc Pentax FA 77mm F1.8 Limited, smc Pentax FA 100mm Macro F2.8 WR, smc PENTAX-DA* 200 mm F2,8 ED.
More shots from around industrial site Reisholzer Hafen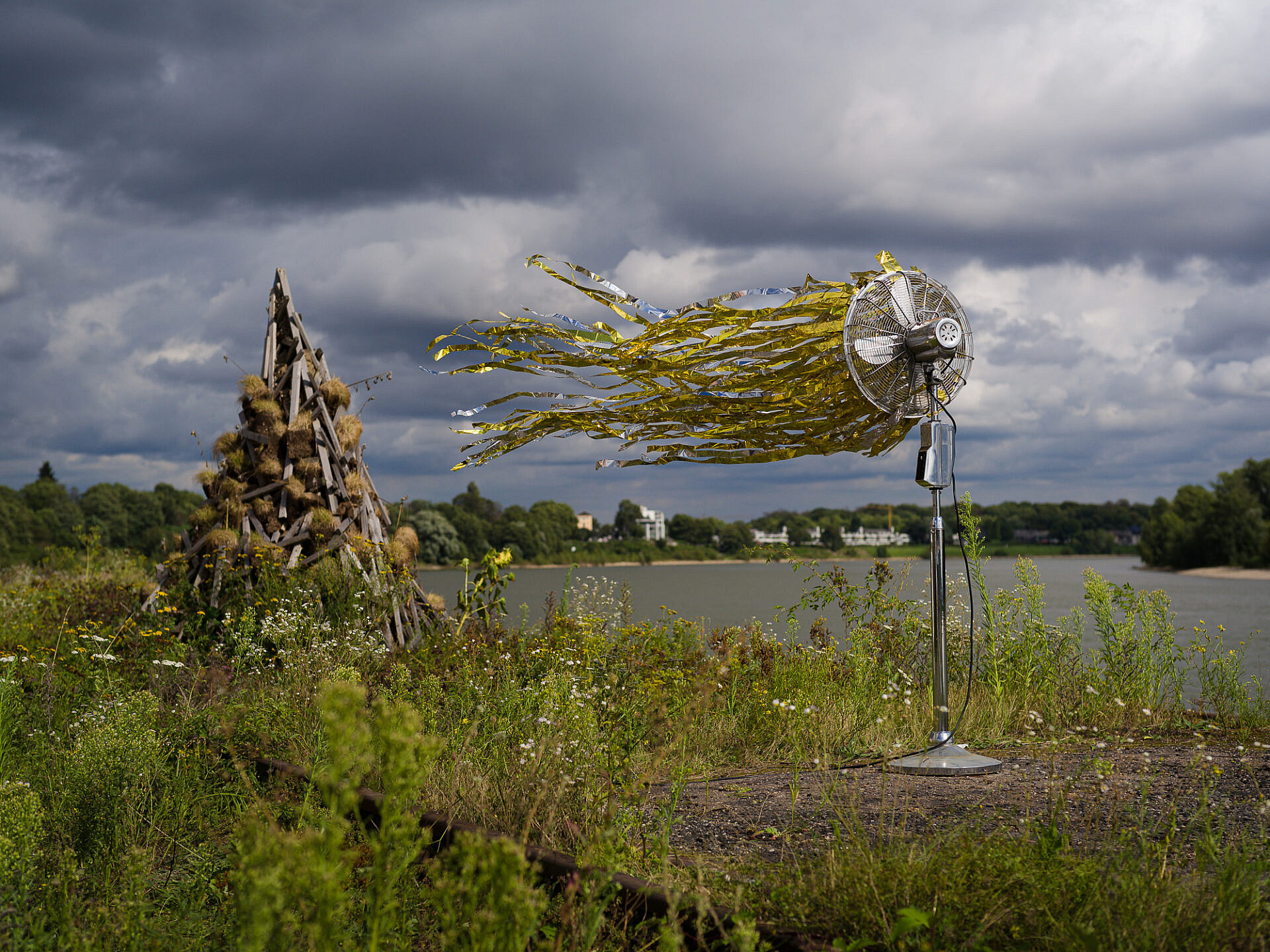 ---
---
You might also like
---