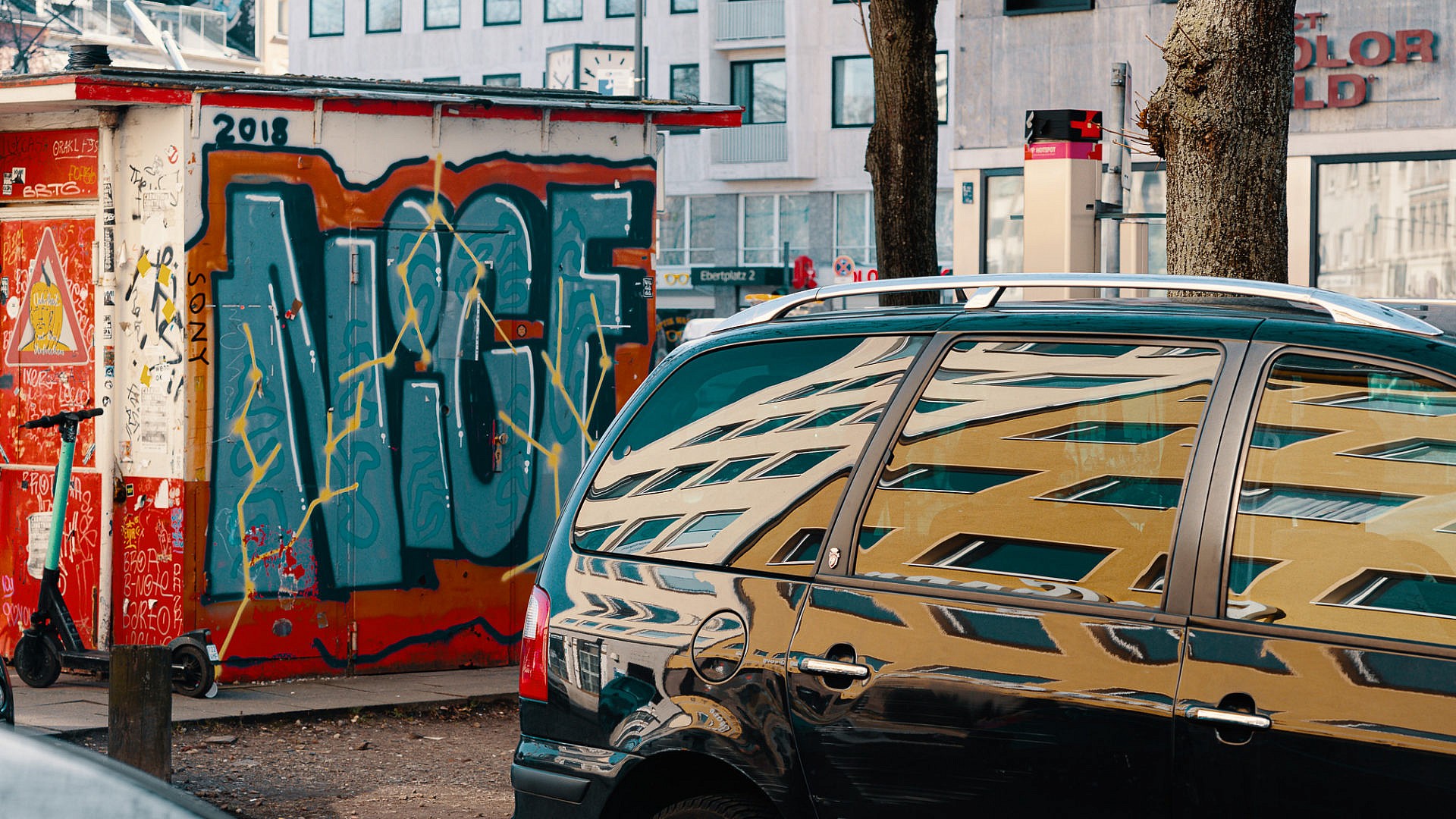 Reflections on Ebertplatz 2021
Just a handful of street shots from a thirty minute walk around Agnesviertel in Cologne.
All images: Leica M (240), Voigtländer VM 50mm Nokton F/1.5 and Leica Elmarit 90mm F/2.8.
If you enjoyed the images, you might also want to take a look at these earlier shots.
---
---
You might also like