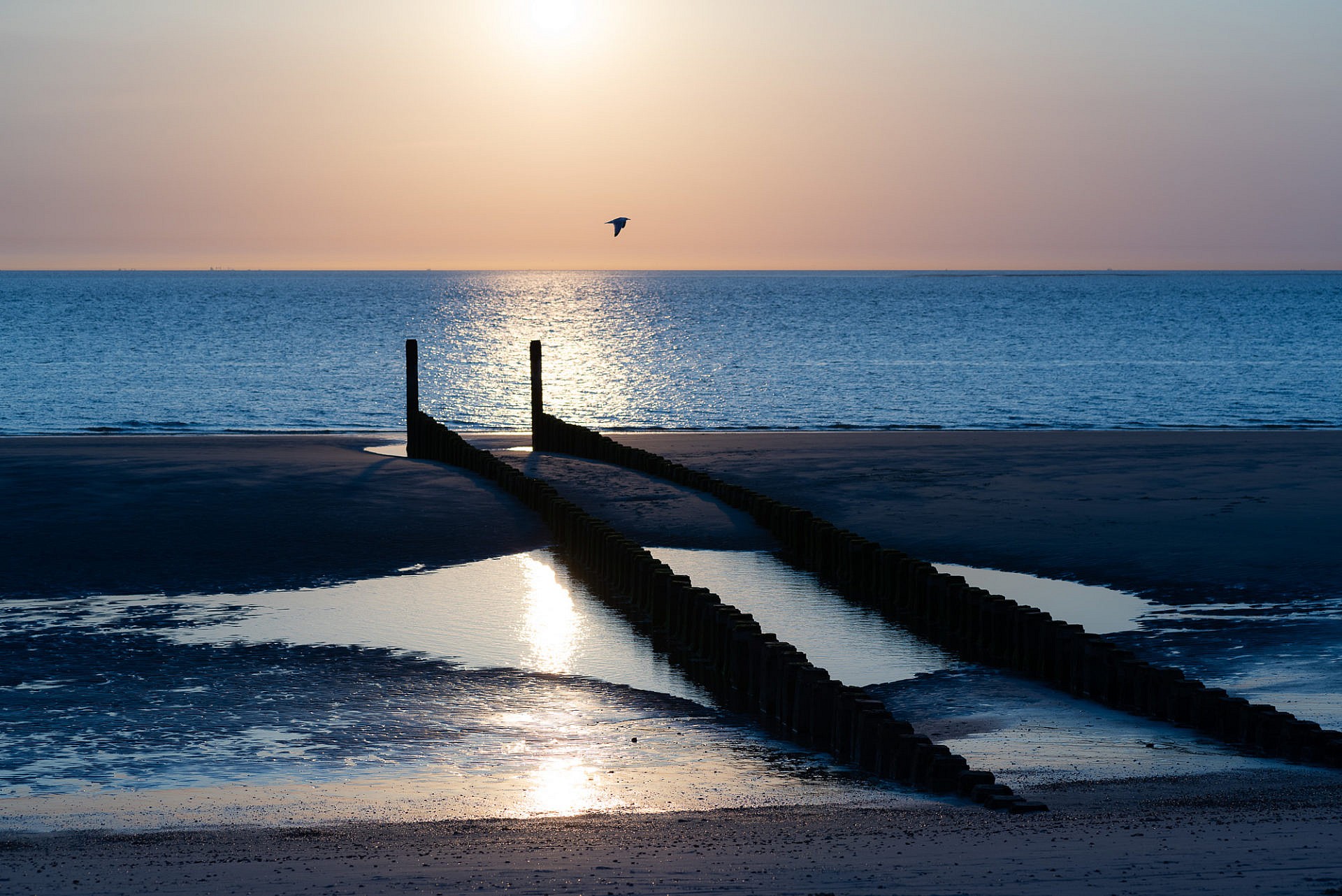 Colour Images
With the pandemic jeopardising any serious holiday plans, we went to the Dutch coast for a week when the borders were open again.
All shots: Pentax K-1 DSLR, Sigma 24mm F2.8 Super Wide II Macro, smc Pentax FA 31mm F1.8 AL Limited, smc Pentax FA 43mm F1.9 AL Limited, smc Pentax FA 77mm F1.8 AL, smc Pentax FA 100mm Macro F2.8 WR, and the vintage smc Pentax M* 300mm F4.
And some b&w shots from the same trip (converted with Nik Silver Efex Pro).
---
---
You might also like