Early September took us to Wales for two weeks, visiting Cardiff, Hay-on-Wye, Pembrokeshire and Snowdonia. All shots with Pentax K-1 DSLR, Sigma 24mm F2.8 Super Wide II Macro, the three princesses (smc Pentax FA 31mm F1.8 AL Limited, smc Pentax FA 43mm F1.9 AL Limited, smc Pentax FA 77mm F1.8 AL), and smc Pentax FA 100mm Macro F2.8 WR. Spot the odd one out taken with the Pentax smc DA 200mm f2.8 ED IF SDM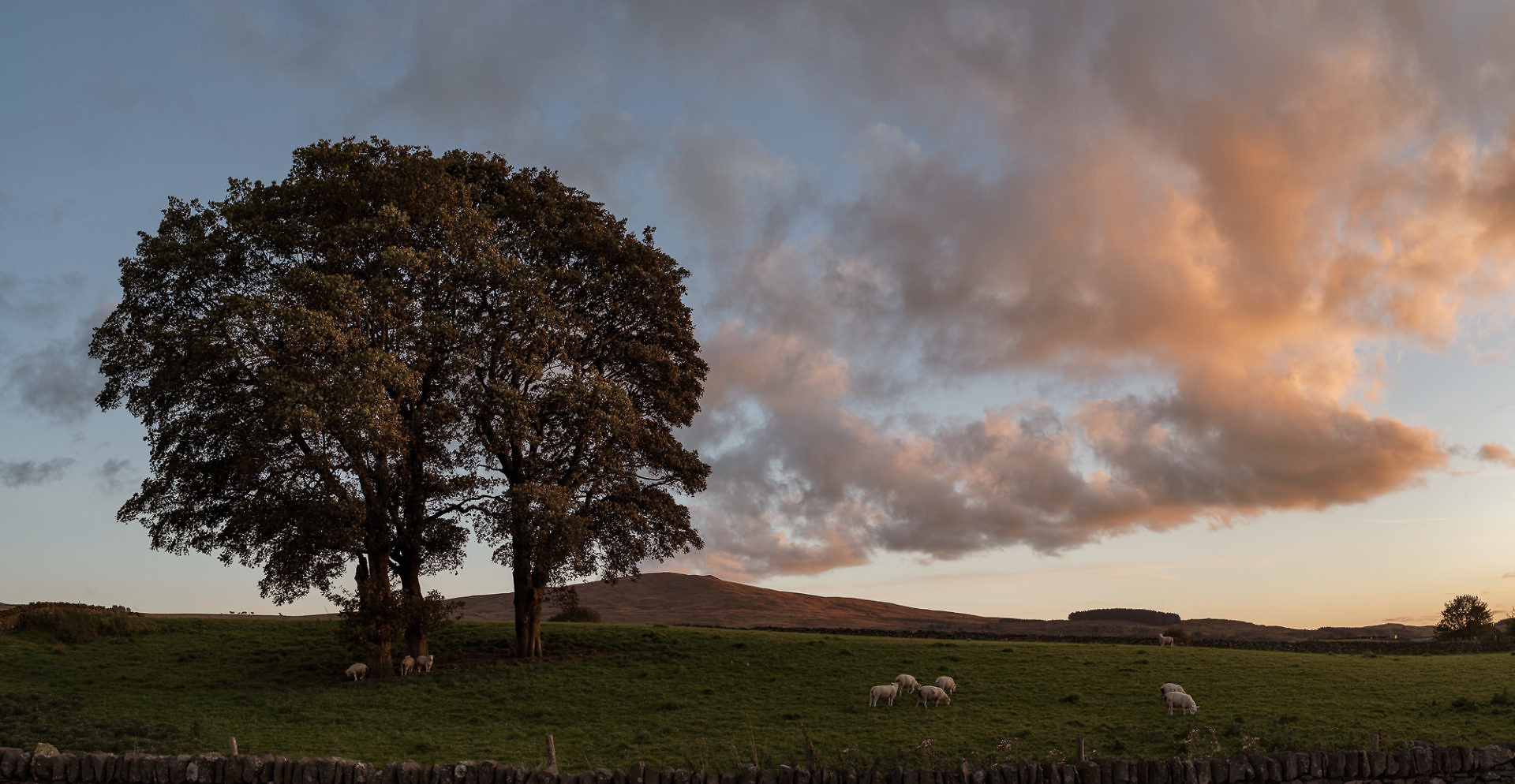 Cliffs, beaches and waves at the Pembrokeshire coastline.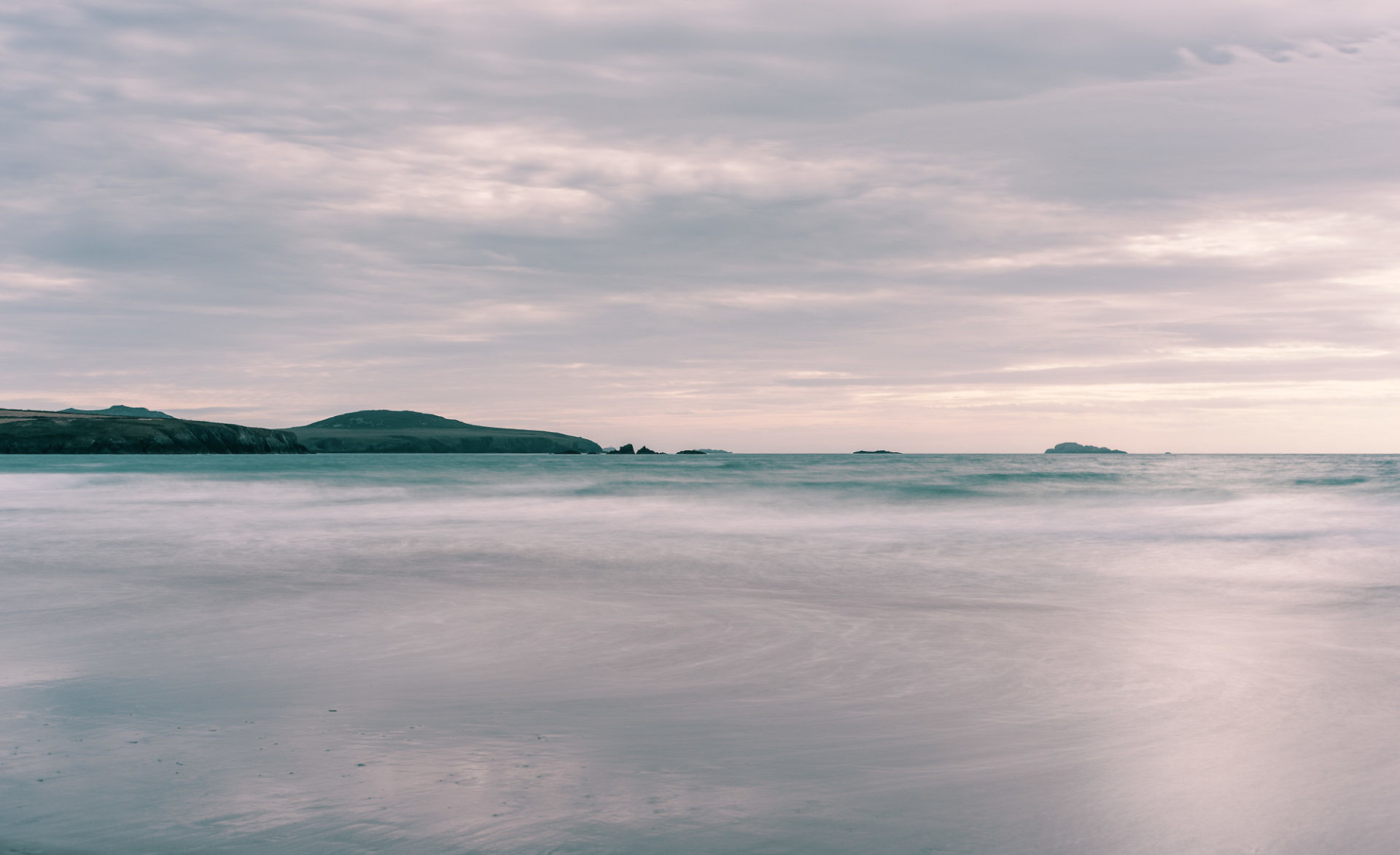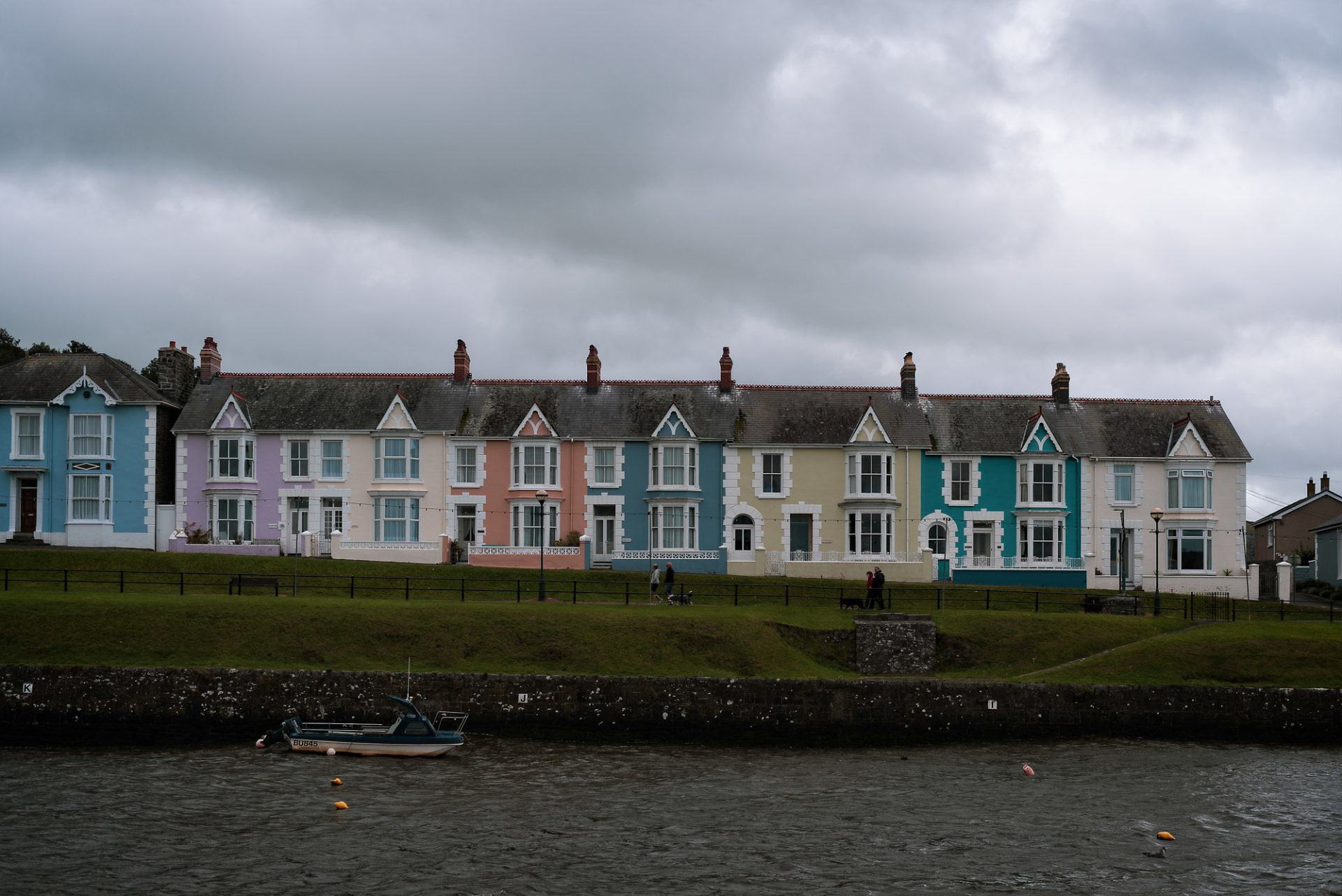 A handful of shots from Laugharne where the infamous 20th century poet lived for the last four years of his life and had his writer's retreat.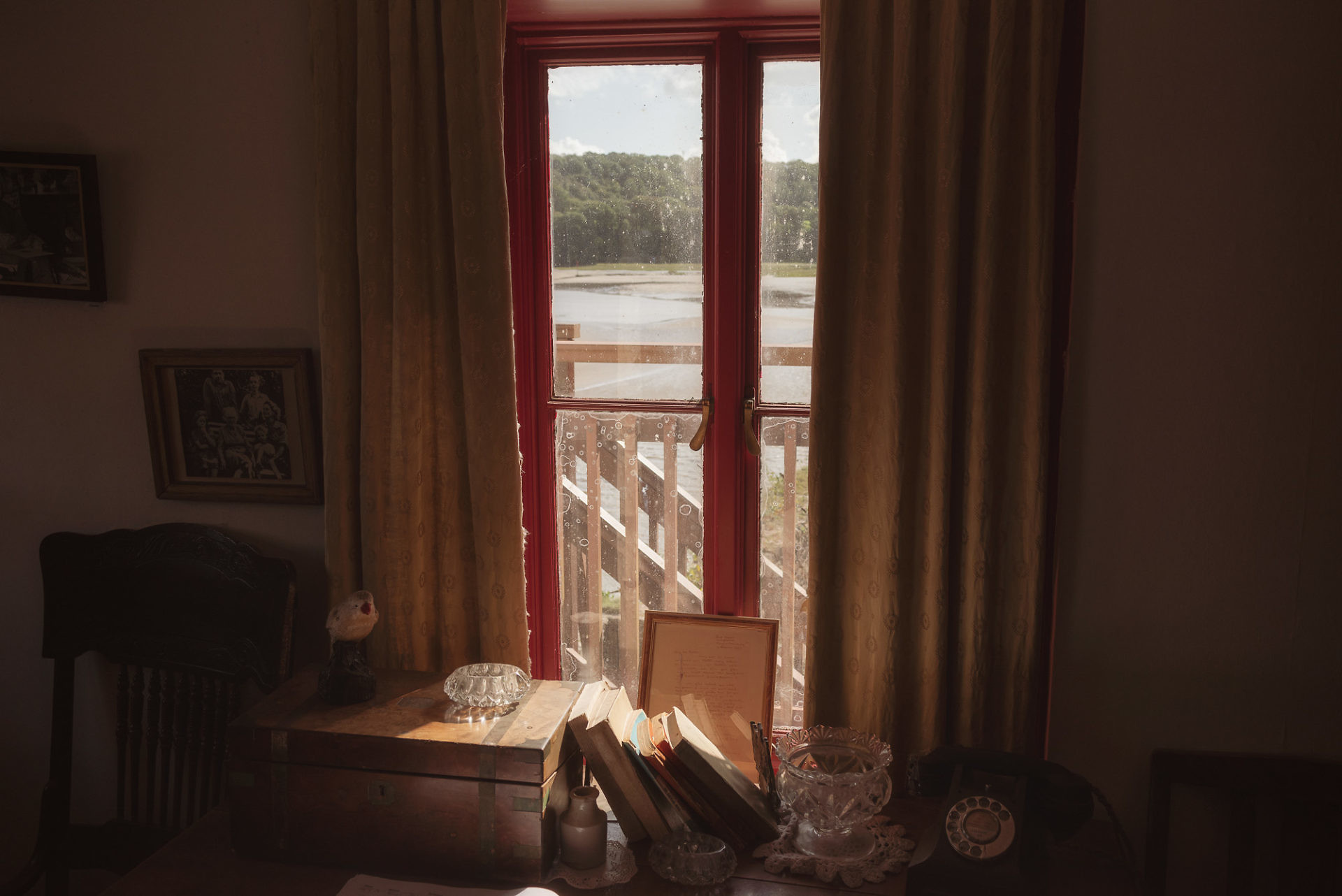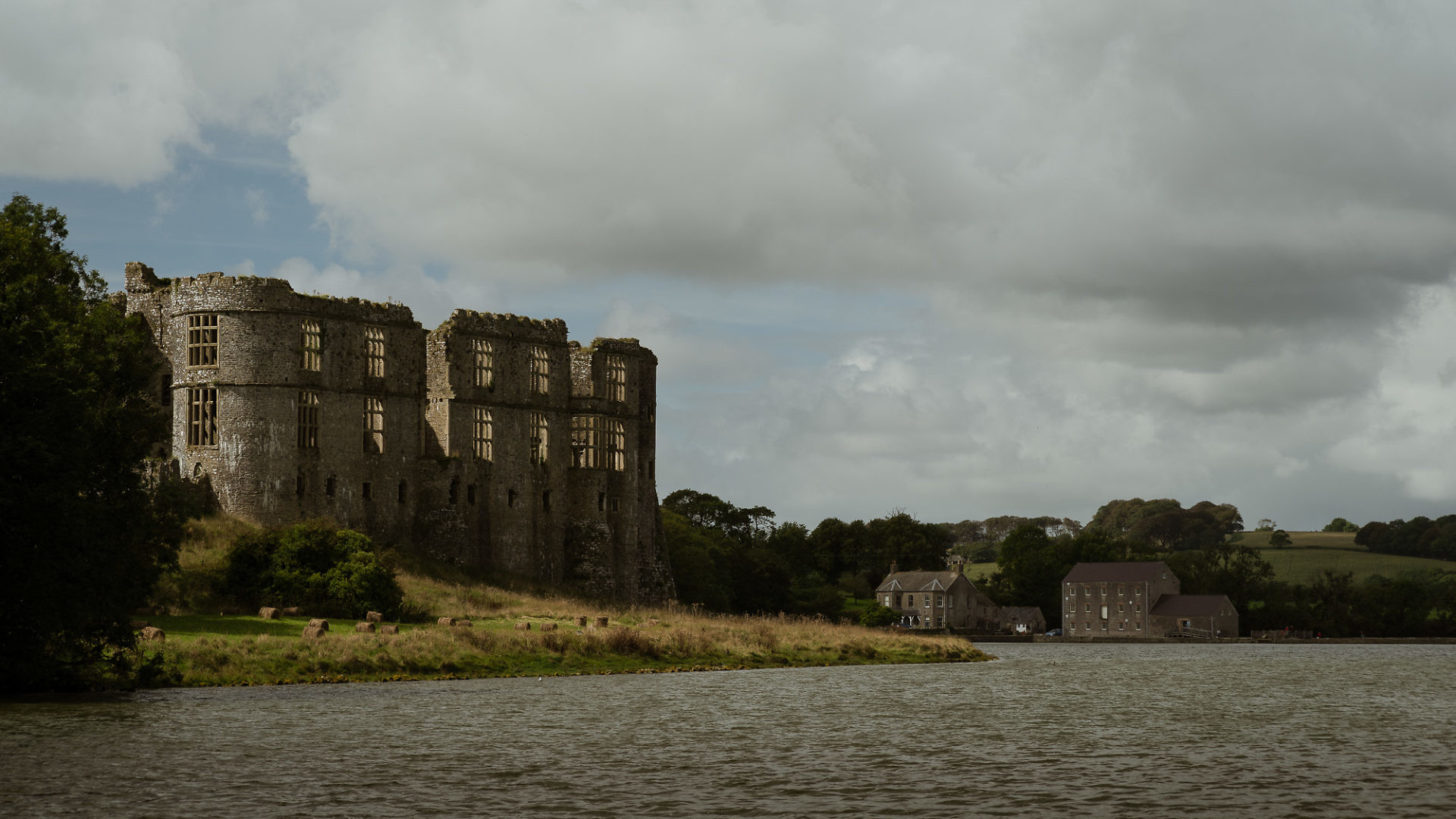 Heritage
All over Wales you stumble into castles and churches. Also some images from the National Wool Museum at Henllan and the residence of the Two Ladies of Llangollen.
Slate formations take many shapes and colours. Shots from the National Slate Museum and some former quarries.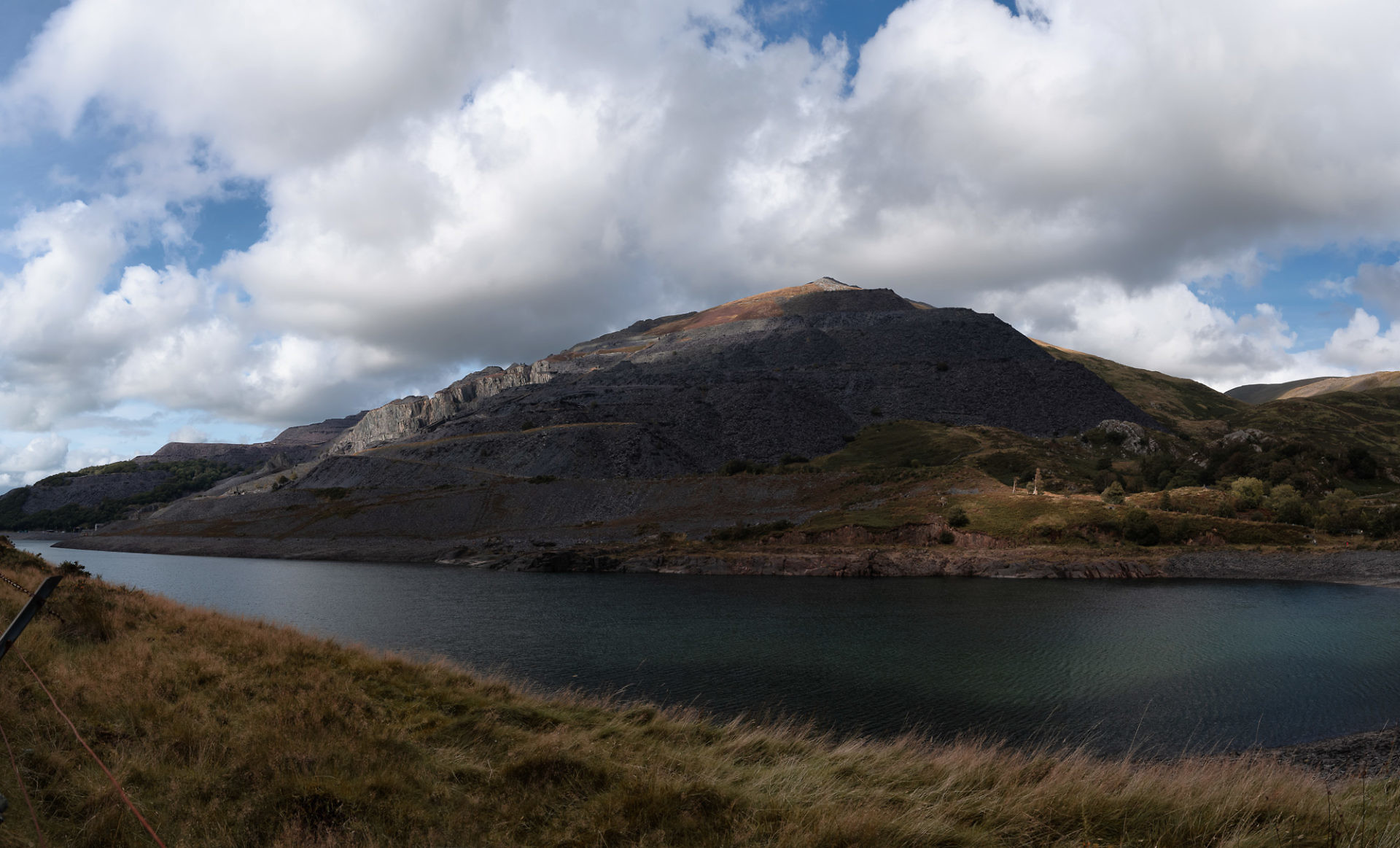 Wool, Feathers, Leaves & Petals
Shots from the Small Breeds Farm Park & Owl Centre near Kington, Hereford (OK, not strictly Welsh, but close enough) and the Centre for Alternative Technology at the Llwyngwern Quarry (doesn't get more Welsh than that).
---
---
You might also like